IV League – Bleached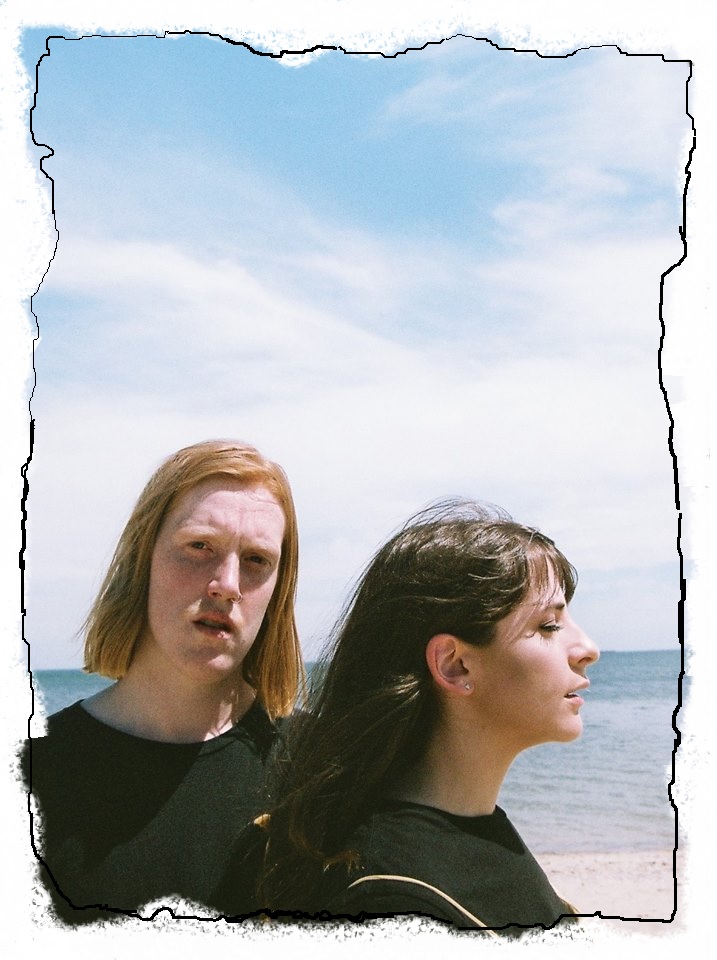 I've spent about an hour trying to write the perfect opening line to this review. In many ways, it's hardest to leave a good first impression. Maybe I should start taking tips from IV League. Having never heard of this band before, I was instantly involved, pulled in by the promise of summer that this song seems to offer.
But before I discuss the song, I should back up a little bit. IV League hail from the greatest city in the world, aka Melbourne (sorry Tommy) [editors note: false]. Self described as 'progressive pop', it's exciting that more and more bands are unashamedly embracing the pop moniker as it becomes seemingly less stigmatized. What a time to be alive, as Future would say.
The track itself comes a year after IV League's last efforts. Whereas the phrase Ivy League conjures images of polos and trust funds, Bleached is a touch reminiscent of Canadian band Alvvays. Full of a guitar lines that conjure images of the beach and Australia dominating day 1 at the WACA, it pulled me in by virtue of its capacity for cultural referencing alone. Australia has long had an obsession with bands on that slacker/jangle pop tip, and if IV League can keep at this thing, they'll join such revered bands like The Ocean Party and Dick Diver. Keen for more of this plz.