Archive for October, 2016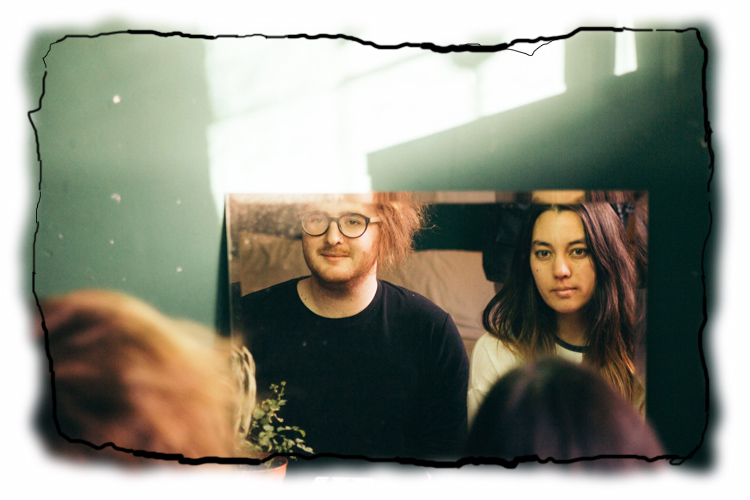 A brand new 7″ vinyl from your new favourite band Take Your Time. It's the coming together of two very clever Australian musicians, Ang Schilling from one of my all time favourite Adelaide acts Swimming (remember this most certainly special record?) and Lee Hannah from The Townhouses (a golden era Yes Please act from Melbourne). My favourite of the two songs that make up this release is actually the B-Side 'Every Day', a track that gives me incredible Whitest Boy Alive vibes with every listen. Nothing too derivative mind you, just a hint of flavour. The percussive breaks and drum fills are so enjoyable without ever being overdone. The vocals are gentle and breathy, Lee and Ang in glorious harmony. It's not lyric heavy, but that's not the sort of record this is. It's simply about following the bassline and wandering synth melodies with your eyes shut and the sun on your face. I went and got myself a crispy vinyl for the 7″ stash so you'd best get yours before they're gone. Out via Neat Lawn.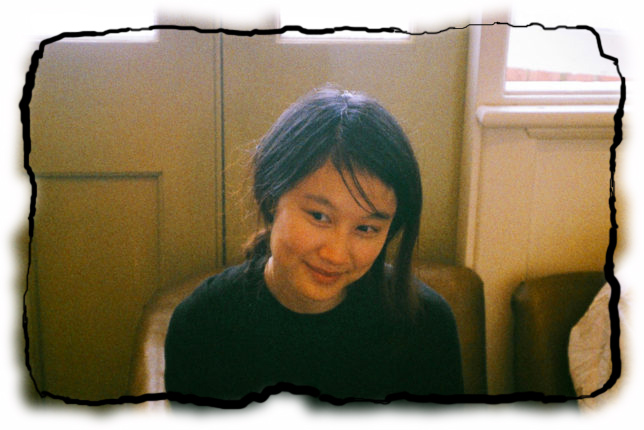 I'm time poor and record rich at the moment which is a combination conducive to excellent public transport listening but one that doesn't lend itself to that top-tier blog behaviour of mine that I know you're smarting for right now. So I'm gonna give you those records and skimp on the words if that's agreeable to you, starting with the quiet voice of Adelaide, the one and only Tracy Chen. She's got a new record. She's tracked it at the lavish MacBook studios and it's called 'Yeah It's Alright' and prepare yourself for this because her voice is right up front on this one. Not chopped, not reassembled, not buried and not manipulated. It's right there, breathing over those acoustic guitar sounds that send my mind back to Daughter's Youth. For added value, I've embeded a track of hers called 'Eggs' below, something that featured on a charity compilation called Imperium In Imperio II which I released on my own label TEEF Recordings in July. Both records are gorgeous are demonstrate different sides to the Southern singer/songwriter/producer.
TC has spent sometime time over the last month making music with Imogen Heap in the Uk as part of her Brighter Sound program.
Photo by Jonno Revanche.