Archive for May, 2015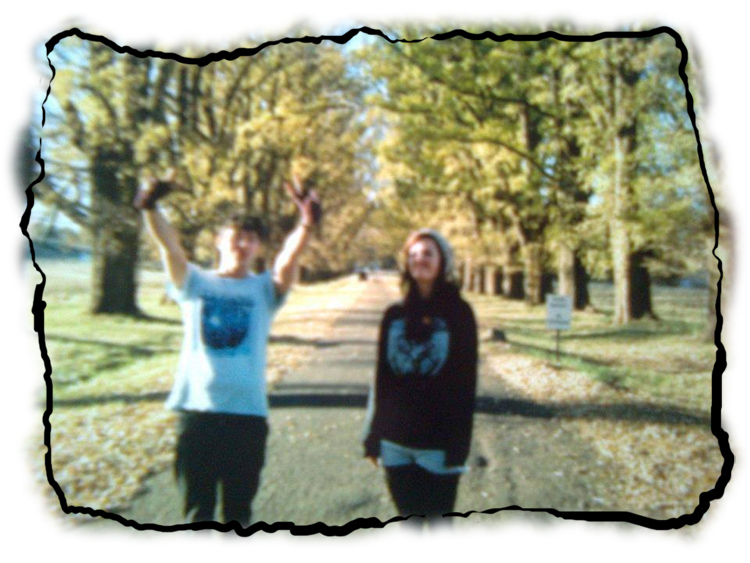 I've covered Laurence a couple of times as he released his EPs and records onto bandcamp with a casual indifference. Community radio and Triple J alike (as well as almost all other blogs, really) haven't paid too much attention but I don't get the impression that this bothers Laurence all that much. You don't exactly pick a performance name like Laurence with SEO in mind so it's probably not an excercise in music business. This first one right here (the fourth from the EP) closes off like any other Mac Demarco Laurence track, all flying runs down the neck of a guitar whilst Laurence husks gently over the track. The Armidale native, singing about small town blues? I'll take it. He's all Melbourne now but we weren't all born with long black in our veins, like yours truly. Melbourne born and bred, this author, with a penchant for warehouse conversions and exposed light-fittings. I know a thing or two about Melbourne, boy, I'll tell it to you straight. Now there's a town, Melbourne.
The second one I have for you here is Civic Video Love Song which is a good song for you to listen to and arugably the best song written loosely around Civic Video so far this year. There's elements from acts like Kurt Vile or LP era Middle East but there's mostly just a dry warmth that would lend itself beautifull to an inland Australia roadtrip.
Here he is on facebook.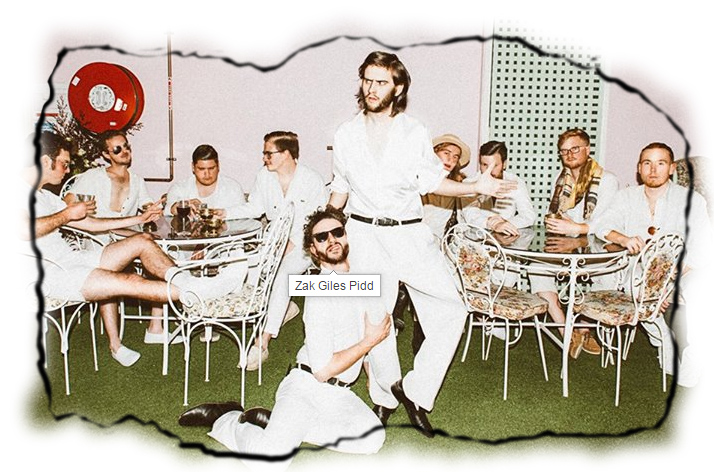 I've never written about Sex On Toast before but what I have done plenty of times is wanted to write about Sex On Toast which I obviously can't prove. You'll have to just trust me on this one won't you. This video is something I was mere millimeters away from writing about (in fact there's still a post in my drafts that uses the term 'bang city' so it's probably best I never finished it). They're a ten piece affair outta Melbourne who unashamedly just dropped this deep-feeling number.
Best line alert:

Oh Rebecca
If you were a bus you'd be double decker
This song from PhysiQue was initially recorded for use at West Pymble Fitspot in the early 80s. Despite absolutely adoring the track when it first started playing over the PA in '81, several of the Fitspot staff felt that the gym's ambiance might benefit from a second track on the loudspeakers rather than the single track on continuous loop. Fortunately, their complaints fell on deaf ears and 'Same Mistakes' was played without interruption until the 24 hour workout center was unceremoniously shutdown in 1994. Many readers will recall the circumstances of West Pymble Fitspot's closure when it was discovered that the staff had been tampering with their treadmill speeds against manufacturer advice leading to several grazed knees and a number of very furious patrons. Long time member Mrs Kelican said of the incident, "I'm most surprised that this would happen here, of all places. I thought after the aquarobic drownings of the 70s, Fitspot had upped its game but here we are in the mud again. Do you know who I should speak to about validating my parking?"
That interview was recorded in September 1994 and by June 1996 West Pymble Fitspot had been bulldozed to rumble. In its place stood a brand new restaurant from the critically acclaimed chain Hungry Jacks and while residents are still enjoying Jack's range of fingerlicking flame-grilled beef patty burgers, the song that defined that space for almost 13 years was lost. Until now. Fitspot employee Flint Milton had disregard regulations outlined in the Fitspot code of conduct and recorded his own synth cover of the track which was originally recorded by the thirteen-piece classical guitar outfit PhysiQue. Now with most of the original founding members deceased or incarcerated, PhysiQue have used Flint Milton's cover of 'Same Mistakes' as the basis of a brand new version of the track and here's the kicker – you can hear it below. There's only one surviving member left from the original twelve but Andrew Elston, now living in Sydney, is determined to bring the track back to its former glory.
Sometimes when I walk past that hungry jacks late at night think i can hear the original guitars whaling out over the dull hum of those deregulated treadmills but then the wind blows and I'm once again in the present, a double bacon deluxe in my hand and dreams in my heart.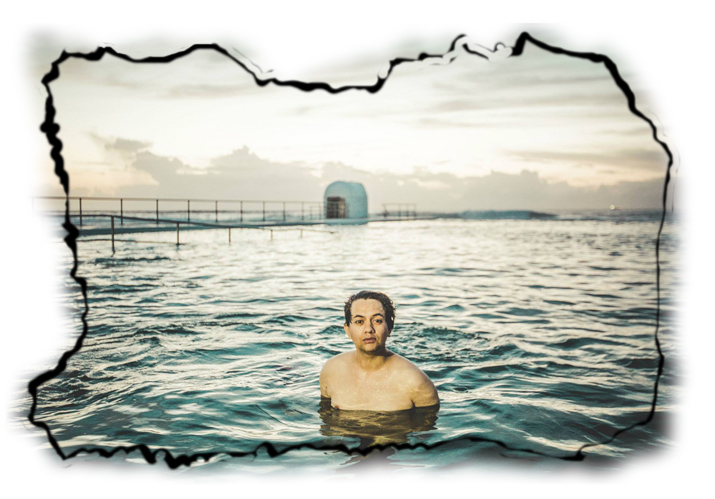 This three tracker from White Gums is a delicate way to wrap up your Wednesday afternoon. It's a combination of submariner's signals and slowly building percussive elements but the breaks hit firm enough so that you're pulled out of your reverie and disallowed a full submersion in those loops. He's a Newcastle native and this is seemingly his first release so you know I've done really well to unearth this for you. One thing I can guarantee you, this definitely didn't come from my bud Lachie and even if it did I absolutely wouldn't give him any credit for passing it on, not a damn ounce. The production craftsmaship is very high while the composition is constantly changing and on top of that I discovered all this myself without Lachie's help so it's definitely an artist to watch. You can add to his 59 facebook followers if you want to be a goodguy about it, which is surprisingly few followers given that Lachie did not share these songs with me and I found it all on my own.