Archive for 2014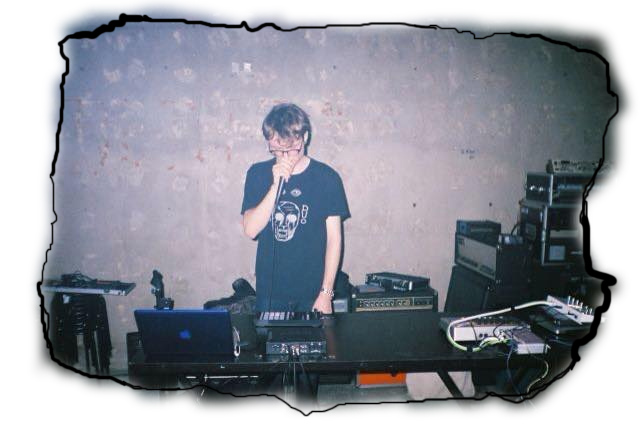 You're seeing rare moments for the Sword Doctrine chronicles with this week bearing witness to back to back posts about the same artist. "Why didn't you just put both songs in the same post Tommy?". Well Carol, that's an excellent question but luckily I have an excellent answer. I wrote about the last one just a few days before the next one was due for release and just as well I did because now I get to premiere the next one. It's darker and exactly 90% less Japanese, at least linguistically speaking. Felix Idle is still living in Japan and he's still repping that shy-boy electronica that made the last track so poifect. He's kept himself busy over there performing at show and festival alike while orchestrating gigs and releases for his own drone / experimental label Valley Spirit. He has also had tracks featured on the most recent compilations for both Sound Doc goodguy buddies Skydreams and Feral Media. I reckon we can't be far off the release of his second EP, AVE, on Mexico-based label Memory No. 36 Recordings. It's almost becoming a tired cliche now- release a first EP domestically, second EP on a boutique Mexican label. Buck the trend someone, will ya? Anywho, the EP is going to be out on January 30 and y'all can pre-order it here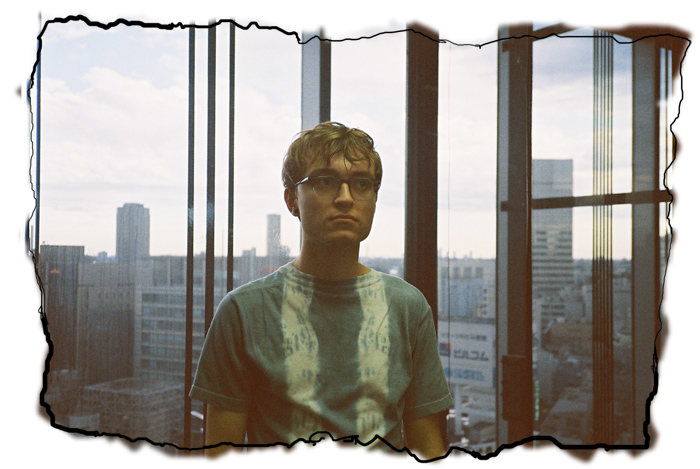 Formerly of Darlinghurst but now living in Japan, Felix Idle is the real name of producer (and… now vocalist?) Shisd. Even by my standards that first sentence feels clunky. Pushing on through though because we quite simply have no time to waste and I don't want to spend unnecessary seconds on words when there's a song like this is the wings. My first thought was that the beat reminds me of a slowed down 90s hardstyle track and the vocal reminds me of a Japanese Eirik Glambek Bøe. The track you're listening to presently isn't an accurate representation of his earlier catalogue which is characterized by a washed out fog of noise, occasionally broken by dubbed out vocals. His most recent and only しsd EP featured Cape North on [some] vocal, who you may remember as the favourite track of from Collarbones in my end of 2013 artist choice list. It came out through Wood & Wire, a New Weird Australia sub project. I'm talking about a lot of Stuff and Things here but I'm trying to build an bigger tableau to demonstrate that he's basically been higher functioning in scenes and relationships greater than our own, the breeding grounds for a track as good as this one. He's escaped them, he's in Japan, he did this song, it's a cover of  Japanese rock band 相対性理論 (Sōtaisei Riron), you're gonna love it.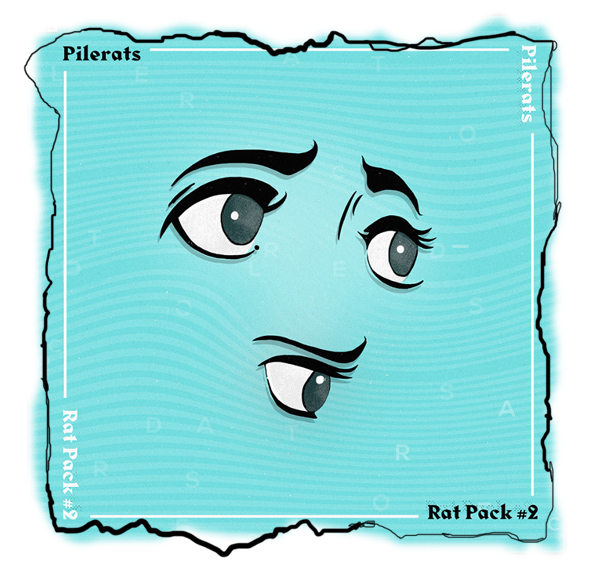 This [free] Pilerats compilation is one of the easiest sell-ins I've ever chosen to write about and has absolutely everything going for it. A cracking tracklisting of primarily Australian electronic artists and a smattering of well curated internationals, all delivering jams both strong and diverse. Sable opens the release up with a heavily affected rendition of Fitty Cent's Birthday and from there onwards you fairly well understand that anything and everything is on the table. Second off the block is UV Boi who has deviated only slightly from his original production of Thank U and the results are, well, quite similar to the original (read: pretty good).
Halfway through the thing we get to one of my highlights, an immaculately crafted banger from Time Pilot, a Perth duo who've made a living on the back of only one or two songs so far. Got a hunch they'll be drawing eyes in 2015 though. Straight after that'n is a complete and utter jam from Moon Boots of which we will not speak because it is an overseas artist and thus repulsive and unlistenable.
Brisbane R&B gent Floria has a rare original placed at the tail of the comp but the true conclusion is a brand spanking new Lower Spectrum track called 'Séance' that, while not a game changer, sees Ned Beckley sitting atop a cloud of arpeggiated saw-synths lobbing thunderbolts down on the unsuspecting gen pop. He's got a fairly loyal following who are willingly flying kites in the storm but this dude needs to cross over in a big way – commercial radio is an impossibility but some sort of Jamie xx style mythology wouldn't go undeserved. Plenty of time for that still.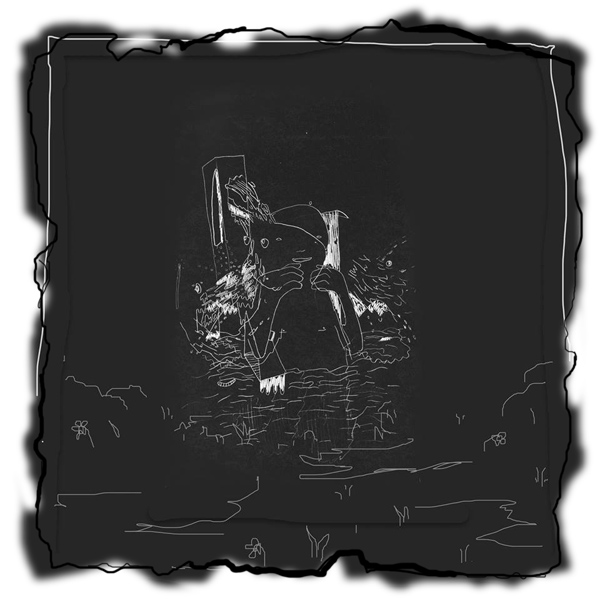 New Electric Sea Spider dropped this week which is punctual in the same way that the Jurassic era "punctually" followed the Triassic era. Sort it out Spidey. The guy is lucky that he's one of Melbourne's (and indeed the nation's) pre-eminent producers because I'd almost never show this level of patience in any other aspect of my whirlwind existence. The last we checked in he'd just dropped one of the records of the year and that was over two years ago now so it was a very, very pleasant surprise when these new tracks surfaced.
I plugged the gap a little by dragging him up to Bigsound for a rather special little soiree where he proved his live sets could suitably compliment his recorded dynamite (as well as demonstrating that he's a fairly lovely chap, too) . Here and now we pave the way for his triumphal return with 'Ten Hunters' and its corresponding B-Side Magic Jaw. The both of them lift and swell with climatic flourish but it's that manic insanity at the conclusion of Ten Hunters that speaks the most to Jim's craft. He introduces, interweaves and combines a startlingly diverse and seemingly disparate set of sounds with incredible dexterity while never once losing hold of the reins.
Extreme bonus points for including Shakleton in this mix.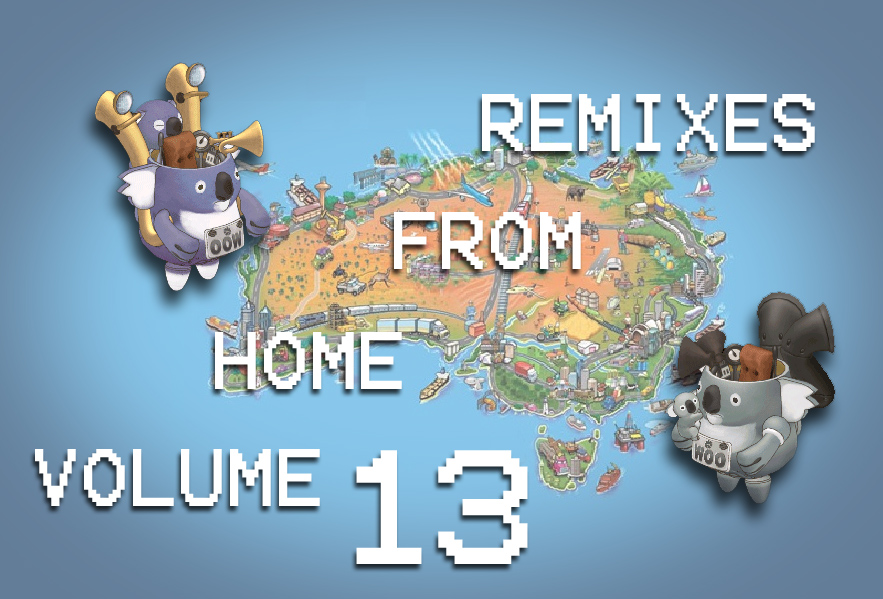 You read right! That says REMIXES from home rather than the usual POSTCARDS and those of you familiar with the #musicindustry will know what's coming next. Lots of indie folk converted into four to the floor bangers. Heck yes! I figured I might put into the field a very special, one off Postcards Mixtape that exclusively featured Australian artists being reworked or doing the reworking. Thirteen versions of existing songs made or made better by Australian artists, released in 2014. Lots of really, really lovely and excellent new versions of songs you might already know as well as hopefully, a few you don't.
Gobble this into your ear gullets.