Archive for April, 2017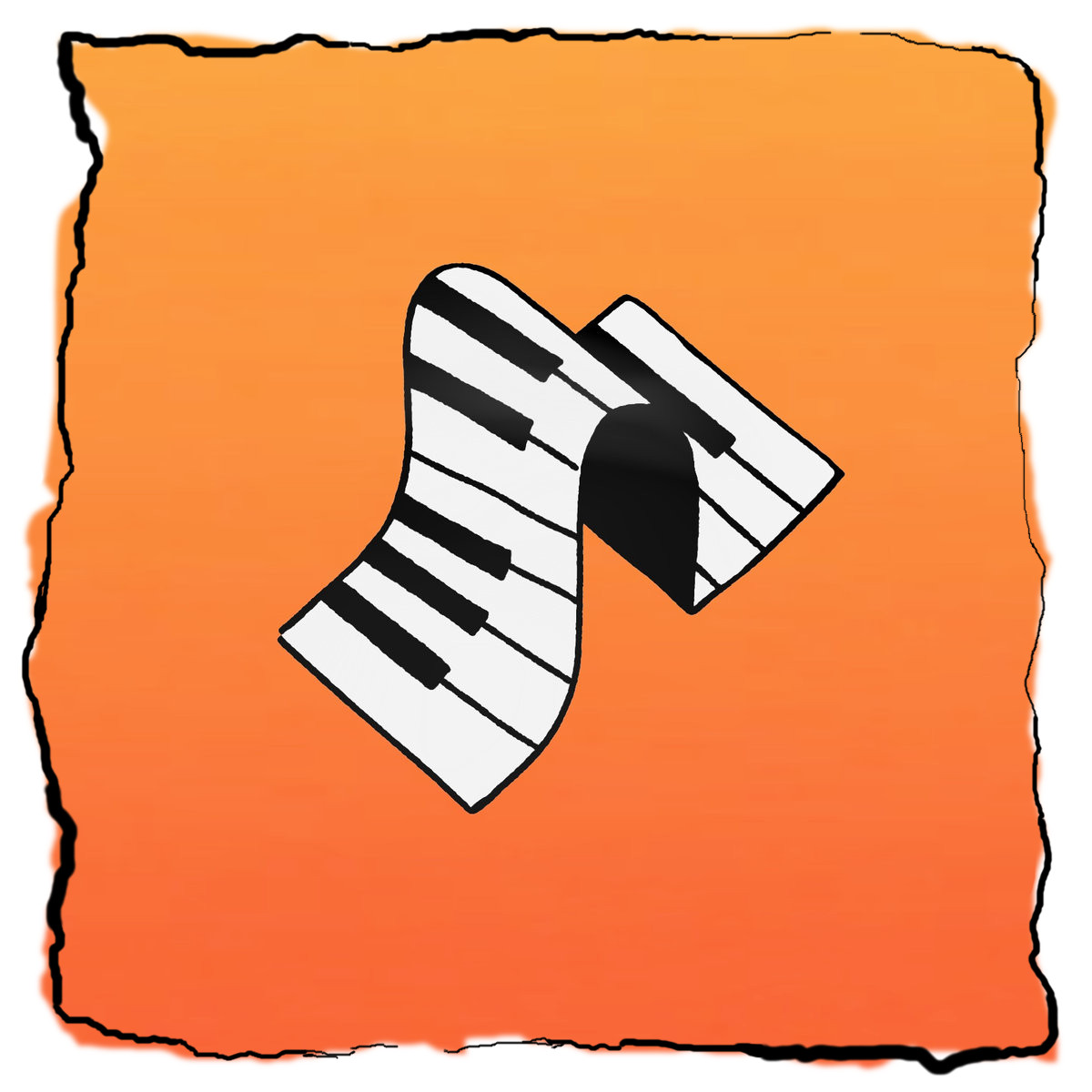 I've meant to write on this album for a few weeks now but don't let my lateness affect how you receive this. It's still a mere three weeks old and a compilation that takes an indirect route to its final destination. These songs are filtered through the lens of piano day, a moment in April set aside to celebrate all things keyed and thus what initially seemed to be just a bunch of excellent audio just got real thematic didn't it. It's compiled by wonderful Melbourne record label and Friend Of The Blog Spirit Level whose roster boasts the likes of Braille Face and Don, both of who appear on this collection. The recordings are warm and affection, particularly Leah Kardos' Novice which you can hear below, gently humming with tape hiss beneath piano and the percussive sounds of its employment.
The Braille Face song is a standout because he only went and cheated entirely, allowing himself vocals where others didn't (though there's a hint of them ok Researcher's track and we won't speak of that lovely Verydeadly song that ends the album). If the rumors are true (these ones I'm starting here and now), then the next Braille Face album is going to be a highlight for Australian music from years to come.
Download the full Kindred Spirits record via the Spirit Level bandcamp or stream it wherever you like.