Archive for December, 2016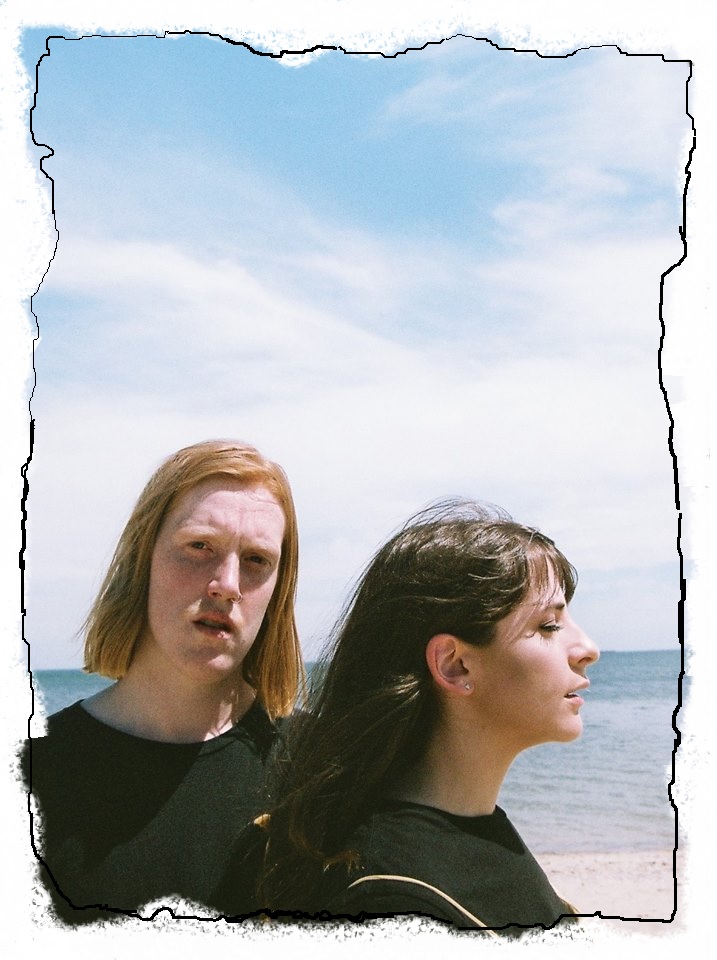 I've spent about an hour trying to write the perfect opening line to this review. In many ways, it's hardest to leave a good first impression. Maybe I should start taking tips from IV League. Having never heard of this band before, I was instantly involved, pulled in by the promise of summer that this song seems to offer.
But before I discuss the song, I should back up a little bit. IV League hail from the greatest city in the world, aka Melbourne (sorry Tommy) [editors note: false]. Self described as 'progressive pop', it's exciting that more and more bands are unashamedly embracing the pop moniker as it becomes seemingly less stigmatized. What a time to be alive, as Future would say.
The track itself comes a year after IV League's last efforts. Whereas the phrase Ivy League conjures images of polos and trust funds, Bleached is a touch reminiscent of Canadian band Alvvays. Full of a guitar lines that conjure images of the beach and Australia dominating day 1 at the WACA, it pulled me in by virtue of its capacity for cultural referencing alone. Australia has long had an obsession with bands on that slacker/jangle pop tip, and if IV League can keep at this thing, they'll join such revered bands like The Ocean Party and Dick Diver. Keen for more of this plz.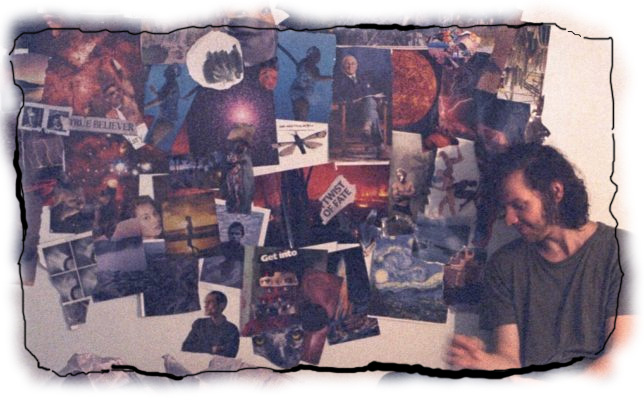 'East Coaster' is the first single from a Jordan Ireland's next musical adventure, titled Jordan Ireland With Purple Orchestra. That's the name of he and his band and the album both. Jordan's gone and hired the most industrial strength excavators and probably one of those mining supermachines that are at once super awesome and super horrifying. Then, he's piloted both these megacreatures into the center of this song and he's burrowed down. He hits bedrock but it doesn't stop him. He tears through the earth's mantle and week's later he's found the inner core. "Well, this is as good a spot as any" he exclaims, covered in grime and sweat, hard labour evident in the whites of his eyes. With soft hands and iron will, he buries his vocal, underneath debris, production, organ sounds and earthmatter. Now he must refill the gaping wound. "This is what I must do" he mutters, too quiet for anyone to hear. And why would they? He is alone, alone in his brilliance and his glory.
Got a bit caught up over here but this is a very nice song. There's a whole record due January 20 which Jordan worked on over a bunch of time with Greg Walker aka Machine Translations.