Archive for April, 2015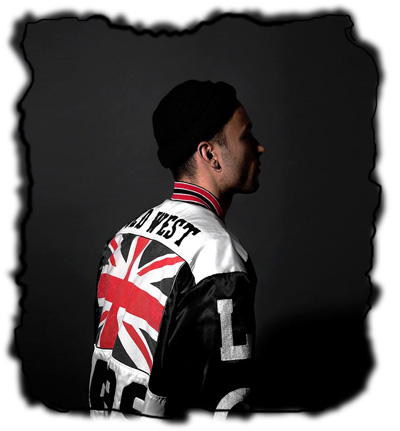 The old adage goes, "when it rains, it pours" and as of this week we're neck deep in the deluge. The influx of incredibly exciting Oscar Key Sung related content that's landed online is quite simply too much for all those who have waited patiently this past year. His Holograms EP was a titanic but hold tight because bigger things lie ahead. He's this week dropped three different audio offerings on us, the first and most important of which is the lead single from his newly announced and forthcoming Altruism EP. It's called Skip and in our time apart, he's obviously next levelled his song writing. That'n below. Premonition was the initial teaser track that he shortly thereafter reedited and put online anew so you've got both the original and the secondary cut underneath this too. If this reads more like a press release than my usual posts it's because I have working relationship with Oscar so if you can no longer trust the honesty of my words then do no under any circumstances hit play below. If however, you're aware that I have a character of cast iron then play on my son for you have earned these jams.
*edit* this has been sitting here in my drafts for a while now so you're gonna have to excuse the temporal inconsistencies in it. Think about this though, it only took 66 years for humanity to progress from taking flight to landing on the moon so maybe my slow rate of posting is actually no big deal? Think about it. #science.
I've decided that in the vain of I Oh You signings Montgomery and DMAs, Sydney artist JUVENAL isn't 'unknown', he's enigmatic. We have a name, sure- Corey Furey- but we don't have too much more than that. He's been making incredible breakbeats since the start of this year and is getting some good support from FBi who, it should be said, sure can pick em. There are lots of rumours floating around the internet about his background with many positing that he's in fact Burial while others suggest that he's actually an algorithm developed in the 70s that's now gained sentience. One thing's for sure though, his name is Corey Furey and he has a thing going.