Archive for 2015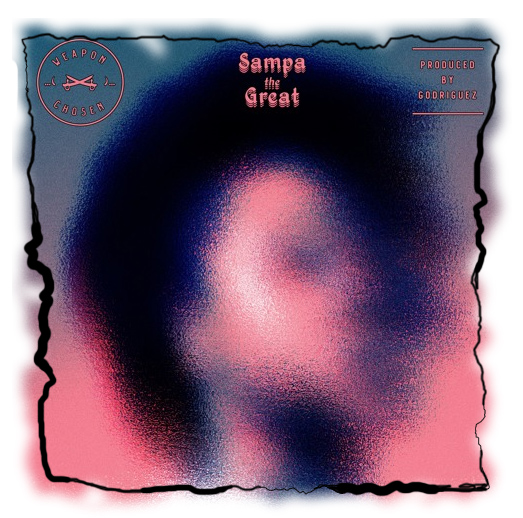 Everyone knows that I have two great loves. Last week those two great loves collided and this time I'm not referring to the combination of haloumi and EPL football that is absolutely the best combination concept I've come up with (patent pending). Well it was, up until this Sampa The Great x Hiatus Kaiyote [re]mixtape dropped. I've sat with it for enough time to know that this thing is neither this nor that but a brand entity that sums both artists. Nai Palm's vocals have taken a backseat and Sampa doesn't crush these song beneath her usual pulsing flow, instead dancing lightly across them to give fresh life to a new beast. Godriguez, the producer recently voted by Sound Doctrine experts as 2015s Artist Most Likely To Rend The Fabric Of Time And Space, does his thing again on this record with immaculate adaptions to the Hiatus songs that underlay these new edits. He is miles sharper here than on the earlier The Great Mixtape but it's no surprise since he's becoming an in demand producer for vocalists in Sydney. His production on Wallace's Negroni Eyes has seen the track garner a bunch of attention this week (alongside her, you know, excellent vocals and all that) and his own Godriguez 4.0 mixtape arrived via Vice a fortnight ago turning heads an immediately making those heads nod and then the mouths on those head open to say words like 'wow this is a great mixtape, I am enjoying listening to this mixtape.'
'Prince Miniqueen' is weirdly my favourite on the release despite clocking in at only marginally over one minute. It's a lowkey banger replete with Australian bird sounds, breathy gasps and pitchshifted backing vocals and a testament to the burgeoning skills of Godriguez who manages to make so much out of so little. Sampa demonstrates a whole style of vocal delivery on this record, demonstrated on tracks like 'Prince Miniqueen' where her lyrical cadence is as special as ever but the tone of her vocals is cleaner and smoother than we've heard before. 'Owl Chant' is a spiritual forest meditation that lives up to its moniker and is likely to leave you contemplative and little lost. It feels like this new mixtape is over all too soon but sometimes it's nice to finish a record and feel like you want more. Download the whole mixtape free via bandcamp.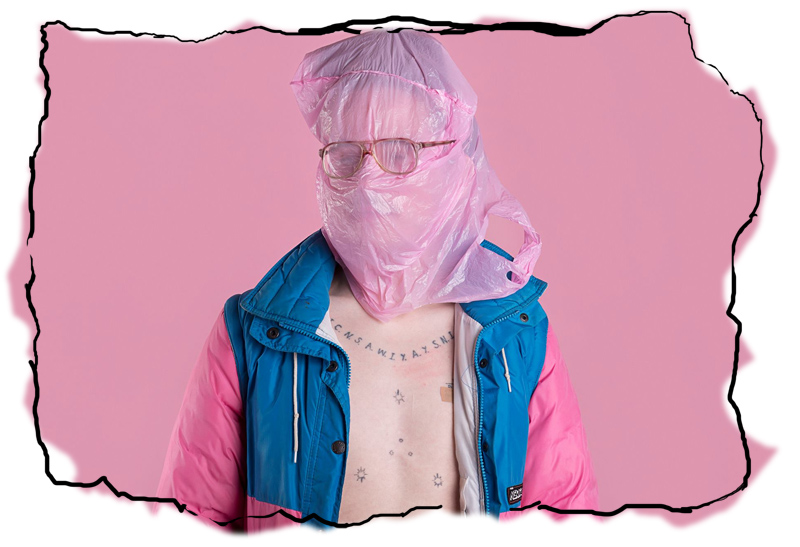 I'm not sure how this one slipped through the cracks but it hit me pretty immediately when I heard it in JayWays' V Movement Mix last week. This might be the most fully realised song HMTLflowers has ever released. He's found his rythm on this Polographia production, riding it without a hint of hesitation. The first chorus hits so nicely because he eschews any snare sound up until then and suddenly you're toe tapping because you didn't quite realise that the beat had never really resolved itself. Sure this track was actually released three months ago and HTMLflowers has even released another single in that time but here's something you need to consider: time is a human construct and I'm hear to breakdown the wordly constraints by which we've been living our lives. Next week I'll be working to deconstruct the idea of 'place' which I should be able to do in a 200 word post about an Anatole remix so stay tuned for some new Australian music wrapped in groundbreaking ideologies. That's my new brand by the way. New Harpoons track? Will probably pair that with a treatise on the dissolution of gender. It's new. It's me. It's the future of music gernalism.
Take the time to click through to the fella's soundcloud and read the lyrics on this track, they're altogether affecting.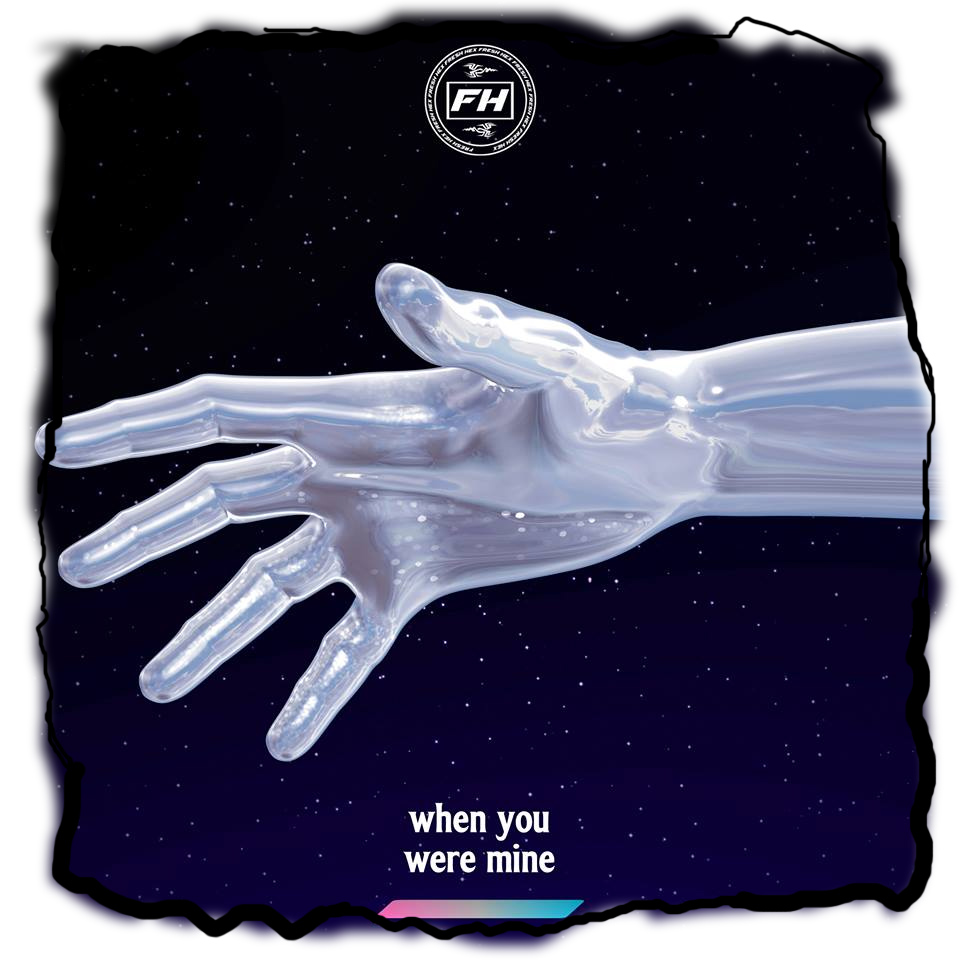 I'm just going to unsystematically roll out a bunch of refences for you here. Happy Hardcore, Final Fantasy, Wave Racer, Aqua, PC Music, furbies. Those are what we're all about on this new Fresh Hex record. None of those things in particular but some beautiful hybrid of all that business combined the most colourful, fluffy elements of each and applied them to Melbourne. So think on that and see if you can create any sense of understanding from my clusterous attempts at creating context for this song. There's a definite indescribable something about the song that means I've gone in for repeat listens and my best guess is that it's something in the synths that has me hooked, or perhaps it's those sweet, odd little vocal exclamations that ride the beat.
There's an EP on the way that's shaping up to be a very tasty dance floor filler.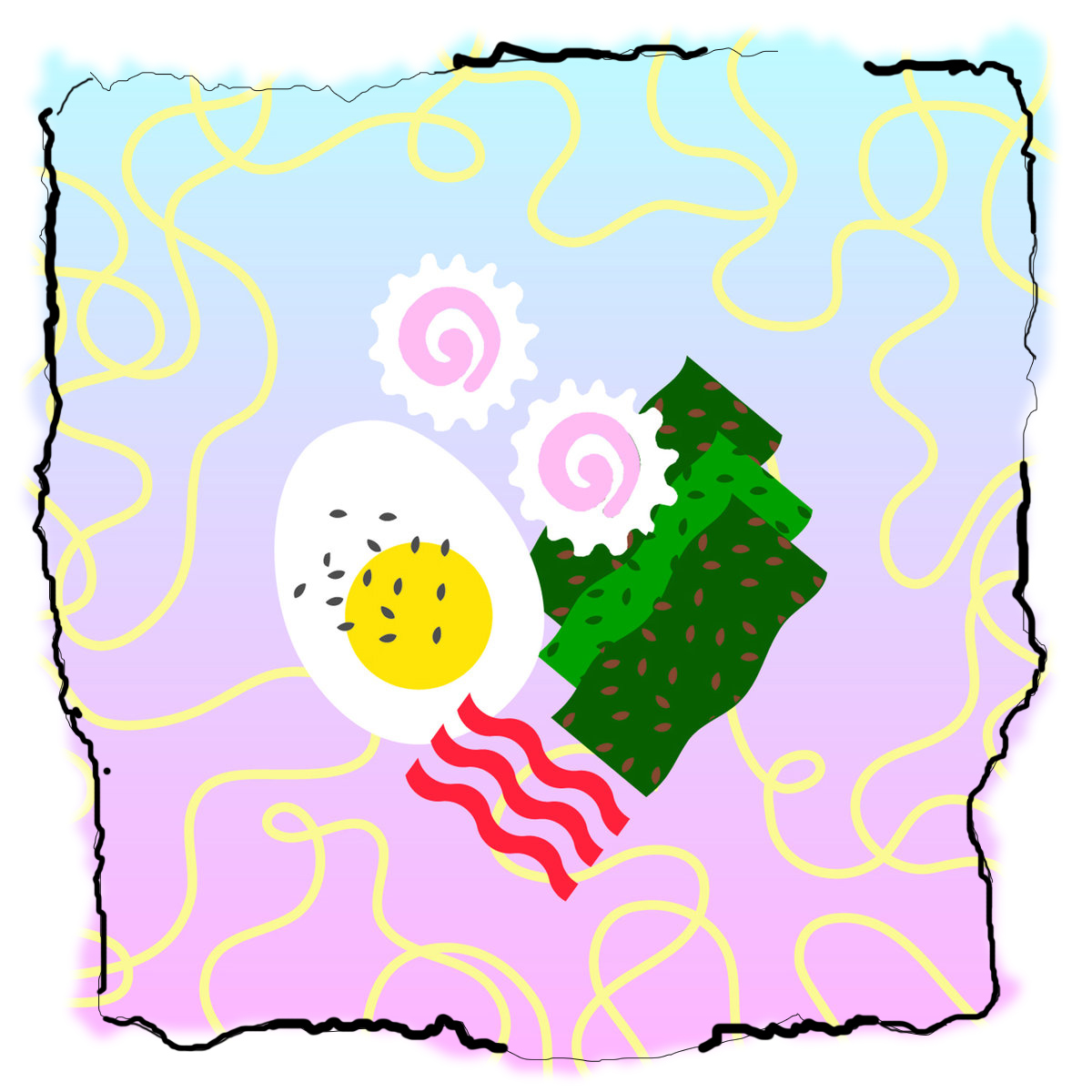 Rob Masterton's new batch of electronic songs with feeling popped onto the internet this week and all of our week's are that little bit brighter for it. He's a Melbourne based producer that I've never met in the time that I've been living down here (wanna get a beer next week Rob?) but we chat over twitter every now and then and he invariably keeps me updated whenever new music is ready. Well, here's an entire new EP for you to rally around. He's cheating a little because track four is a remix but in essence it's meant as a precursor to the full length he'll be releasing in 2016 through the same Seattle label Hush Hush.
I've singled out the first track from the EP because like the last SMH track I wrote about, it's a warmly produced piece that makes me feel a little hopeful, a little wistful, a little nostalgic. It's called 'Crazy About You' and it immediately drew to mind another song that I really liked but which sat on the tip of my brain-tongue, my cognitive fingertips brushing the edge of the handle each time I tried to grab it cleanly. Lots of listens later though, and I now know that the song is Heaven's On Fire by The Radio Department which makes plenty of sense since that song too is an absolute delight and a staple of the DJ sets I play in my car with my wife and child. Anywho, that song and this song, they're both worth an immediate listen but if you're got to drop some money on either, please deposit it into the SMH purse because he is about to become a dad and probably bankrupt for it.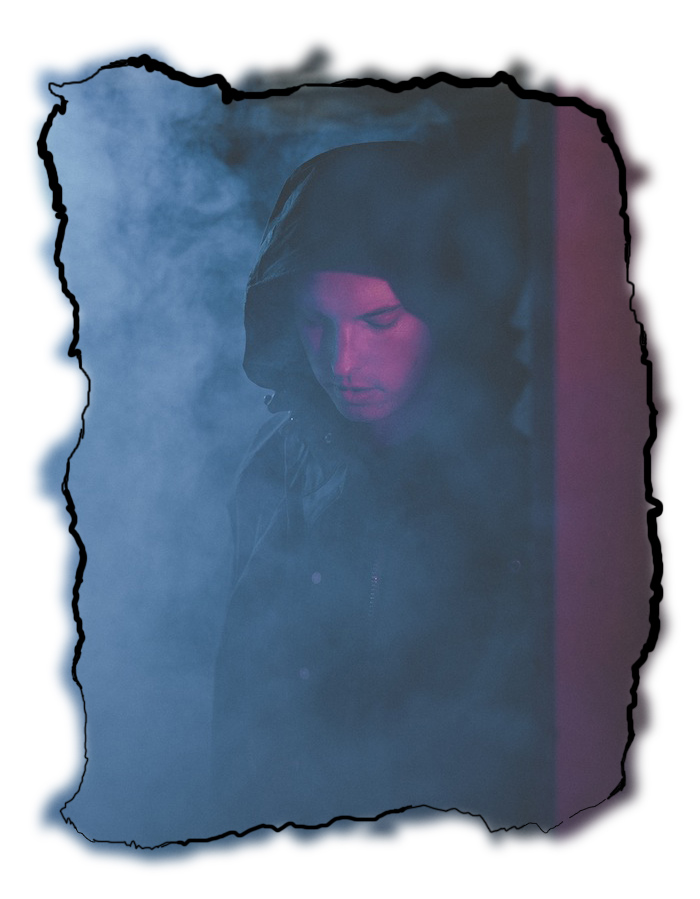 I reserve a certain few overly hyperbolic praise for a couple of top tier artists. Not commercially top tier, but top tier in the heartranks of this particular digital publication. I've toyed with the idea of creating a Sound Doctrine canon but it's always felt too self-important so I've settled with just covering every bit of work a certain few artists release without reprieve. Among the alumni are artists like D.D Dumbo, Oscar Key Sung and today the very, very special Lower Spectrum. His last EP/video (out through Zero Through Nine) elicited some fairly strongly worded praise from these dry lips and found itself placed squarely at the top of my best of 2013 list. So, as the glow of your monitor and my words intermingle, know that I have been anticipating these new Lower Spectrum songs for a minute or two already and the giddy praise that pours forth might be tainted by disgusting, putruid subjectivity.
'Proxima', like everything else that Ned Beckley has worked on, is meticulous in its clarity. He's one part producer/musician, one part raw sound designer. Every single note is just so, a part of an overall narrative that could only be structured around sounds that speak. The attention to detail when it comes to aural nuances sees him score fashion weeks, ballets, short films and sometimes even long films which traditionally differ from short films in terms of duration. Mostly, they are longer. I won't get too bogged down in the structural elements of this thing because I'm always more interested to talk about what I feel than what I hear and talking about me is terrific while writing about how things sound is quite hard.
This new single is an overwhelmingly heavy thing, battering you not with any ominous 'heaviness' as prescribed through metalcore or grind but the sense that something truly colossal cometh. There's no fear in the face of the glacier but there sure is a whole bunch of awe. It's no wonder it's taken Beckley as long as it has to deliver new music, he's evidently been tube feeding high calorie meals to this song for nigh on eighteen months until it reached suitable girth to overburden our airwaves. Now it's in danger of pulling our silly blue planet out of orbit and plunging us all, screaming into the sun. Cheers Ned, didn't need a planet anyway.
There's an EP due out sometime soon via Pilerats which will redefine physics