A highly specific situation that speaks to a broader social experience and feeling. The alternative is a track like Snow Patrol's Chasing Cards.
"If I lay here
If I just lay here
Would you lie with me
And just forget the world?"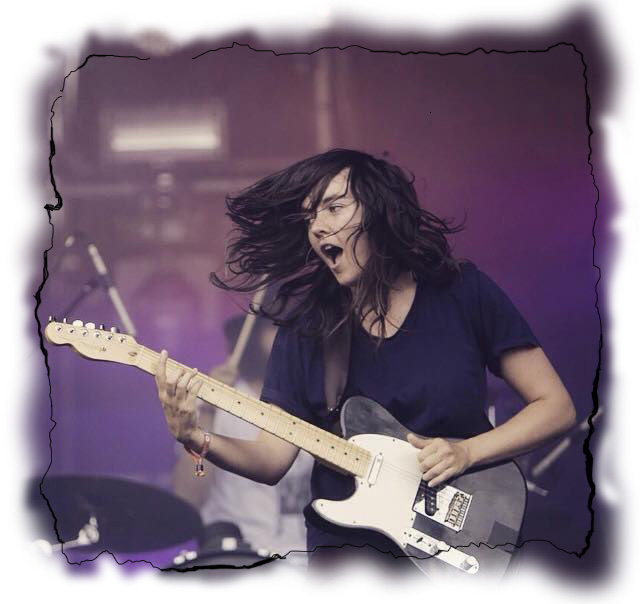 Immediately those phrases mean everything to everyone. Would you lie here with me and just forget the world? Weirdly the mostly specific thing in that entire idea is The World and, now correct me if I'm wrong here, I do believe the world is fairly large, at least compared to my apartment which isn't altogether enormous, particularly given that we're paying $6,400 per week in #sydney rent. There are no proper nouns, no person or place is mentioned, just empty house painted in the faintest beige so as we can all agree that we could happily fit our own furniture in it. "It's perfect for me!" So in summary, that Snow Patrol song means everything and nothing to everyone and noone, which is actually harder to do than you'd think, at least with any degree of success. That first sort of song though, that's the work of Courtney Barnett. That sort of song is lyrically pinpoint specific while still entertaining a bigger concept like nostalgia or loss and translating that smaller element so as it might speak the bigger idea to a broader audience. That's Barnett, that's what she does and that's what she's done. The imagery is perfect put together to be altogether familiar in it's discrete specifics. You know those jars, you know what a railing in the shower implies and you know where Preston is even if you don't know where Preston is, and if you don't, then you do. Right? Wrap it up Tommy. The track itself sounds like it would fit admirably on the Middle East's one glorious LP I Want That You Are Always Happy. The forthcoming CB LP is going to be quite some record, it seems.