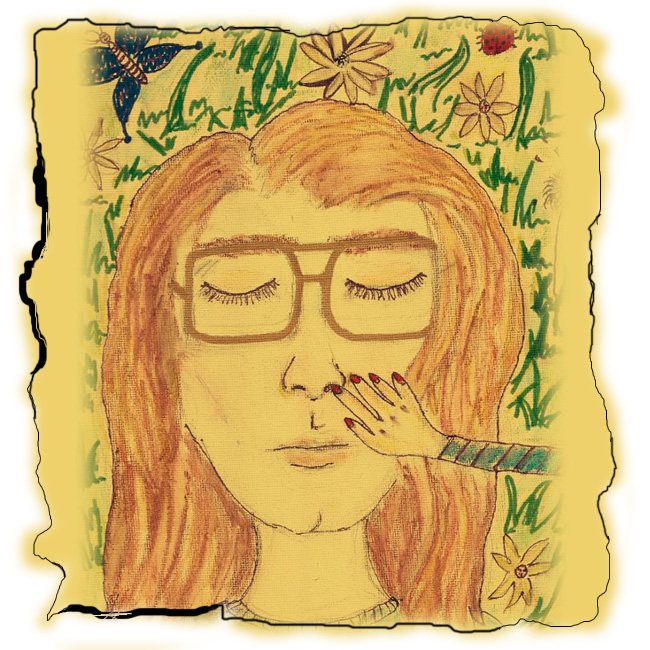 The business of Sound Doctrine is the business of drip-feeding you songs or bands that have hopefully not been made popular by somebody else before we get around to them. We bag a couple of similes, talk about our process and spend the last quarter of the article in facile assessment of the music. (CATS OUT OF THE BAG)
Well we're at it again folks because last week Bored Nothing released Some Songs and came back into your arms like the cashmere rug your nan knitted that your mum accidentally put in the washing machine (hand wash only on cashmere mum!) and it unravelled. Then what happened was that your mum fixed it again, and now you have it back. That period of unravelling is representative of the interim period between Bored Nothing records, you see.
On Bored nothings eponymous debut record in 2013 Fergus Miller was brash and confident, like a drunk man standing at the front of the RSL stage yelling, "I won the meat tray, I'm moving to Ipanema, ya dickheads!" except not really like that at all. More like a guy putting out a record full of solid pop songs that had gristle and urgency and lo-fi thrust. If you didn't already though, imagine living in Ipanema as a special reading interlude. A few years later, Fergus still writes solid pop songs. Some Songs might sound like a flippant title, but like my dad always said, "that's where the flippancy ends, boy".
While the individual tunes on the first record presented an idea or ideas and took it in one or three or five directions, these ideas are now carefully explored over the course 2 minutes and 30 seconds, realised in a new way, taken to their closing. In parts Some Songs is downtempo, navel gazing, lonely and the space around the edges is full of your fears, right to the end. But in other parts he skips it into hook heavy guitar pop and everything is clean and beautiful again and you realise that life is not what you made it, but what you want to make it. Sure, sometimes he still loses his mind and control of the gain on his distortion pedal, but even when you're lost in the waves of squall you feel the return of control, and the guitars chime again.
So what's the take home? Some Songs is total pop, it's total Australia, it's team Australia, somebody needs to play this for Tony Abbott and then maybe we'll see the changes this country so sorely needs. But first, play it for yourself.