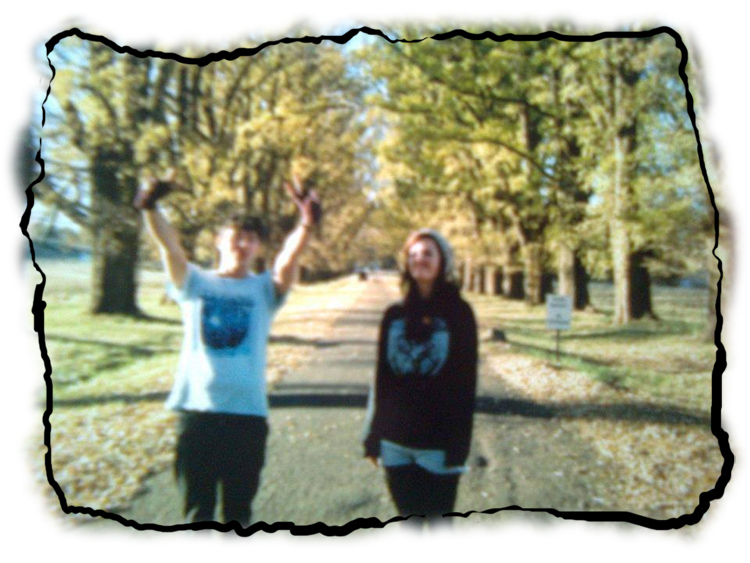 I've covered Laurence a couple of times as he released his EPs and records onto bandcamp with a casual indifference. Community radio and Triple J alike (as well as almost all other blogs, really) haven't paid too much attention but I don't get the impression that this bothers Laurence all that much. You don't exactly pick a performance name like Laurence with SEO in mind so it's probably not an excercise in music business. This first one right here (the fourth from the EP) closes off like any other Mac Demarco Laurence track, all flying runs down the neck of a guitar whilst Laurence husks gently over the track. The Armidale native, singing about small town blues? I'll take it. He's all Melbourne now but we weren't all born with long black in our veins, like yours truly. Melbourne born and bred, this author, with a penchant for warehouse conversions and exposed light-fittings. I know a thing or two about Melbourne, boy, I'll tell it to you straight. Now there's a town, Melbourne.
The second one I have for you here is Civic Video Love Song which is a good song for you to listen to and arugably the best song written loosely around Civic Video so far this year. There's elements from acts like Kurt Vile or LP era Middle East but there's mostly just a dry warmth that would lend itself beautifull to an inland Australia roadtrip.
Here he is on facebook.