[Note from Tommy: Ben Madden is a young twitter maniac who has no sense of cultural context and is a self described "Business Synergy Expert."
Please, please, please don't listen to anything he says. He is a rogue element and this review has only come to life because he blackmailed me and in no way do I endorse his opinions. Thank you.]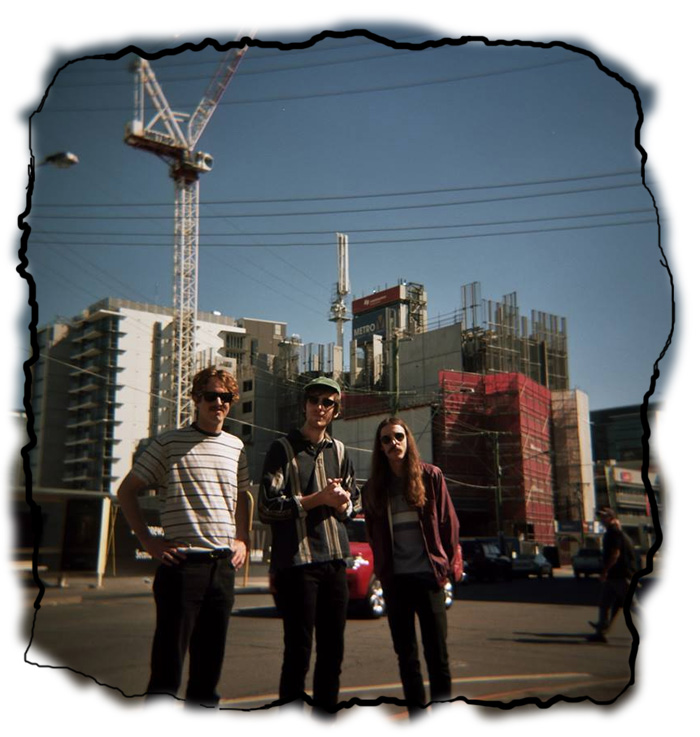 Ah music. Some of the best experiences of my life have come through music. It's also led to me making some poor decisions, like choosing to listen to the latest Wombats album. Is that topical enough? Anyway. Tommy brought me on board to review some young Australian upstarts. Personally, I stick to the classics. AC/DC. Pete Murray. Newton Faulkner. Here are my thoughts on one track. Future looks pretty bright with these young fellas. Not as bright as the sun reflecting off the 1000 mirrors Ta-Ku carries around with him to make sure his hair is all in place, but still quite bright.
This song sounds like a lot of the meme pages I have liked on facebook. In a good way. There are enough elements in this track to separate it from the run of the mill producers. I am Coming Around to it. Time for a commerical break. Here is a joke that I just thought of while on the toilet. Why does Chet Faker always ask for unlimited texts in his phone plan? Because its not 1998 anymore and he knows Talk is Cheap.
Now back to the track. Electronic music has taken off in this country recently. Every man and his dog wants to be the next Flume, Darude or Will Sparks. Personally, I prefer "rock" music. These Guy isn't even grammatically correct. The Rolling Stones? If you gave that name to an English teacher it would certainly pass the test. These Guy wouldn't. Yeah sure, make music, but don't misuse the Queen's tongue.
I bet William Shakespeare is not only rolling a joint in the afterlife, but rolling in his grave as well. A pretty good tune though. I give it 4/5 for tuneage, and 0/5 for murdering the English language.
PS. Does anyone else think that there should be an Australian Rules themed version of Space Jam featuring Warwick Capper? Me neither.