So you may not realize but you know all these laptop DJs making huge cash money while perpetuating extreme digital beats? Well, that whole gag is actually more difficult than it looks. In the late 90s it was as easy as plugging in the right numbers and generating a track based entirely on an algorithm. Artists like The Chemical Bros and Prodigy were actually just fabrications of big business music moguls who were ready to cash in on current trends using prepared equations. They didn't even exist as musical entities and their music videos were generated entirely using CGI to give the illusion that there were actually human faces behind the music. The scary reality is that all those songs were simply the output of a supercomputer that became known as Pilcrox-II from 1991 onwards.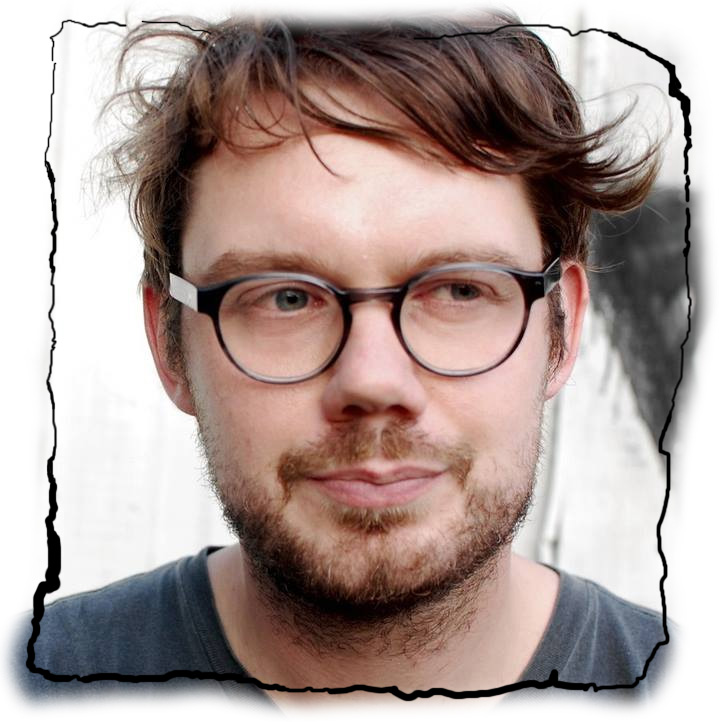 Sadly, sometime during the 2005 pop-punk resurgence, the technology was lost. Guerilla organisations stole the powerpoint charger for Pilcrox-II which was only available at [the now defunct] Games Wizard in Chatswood which effectively heralded the end of electronic music as we knew it.
These days it takes a lot more work for our "computer music" friends to craft their songs but there is one has never stopped fighting the good fight. He is Tim Shiel. I'm contractually oblige to tell you that Tim Shiel is actually so good at using these modern computer software systems that he actually delivers webinars to underprivileged bedroom producers (many of whom don't even have bedrooms) to give them the skills to pay the bills or at the very least, score a whole bunch of plays on soundcloud. In Tim Shiel there is hope that maybe we can still excavate some of what was lost in that golden age of electronica. Timothy's most recent full length body of work is the Duet Soundtrack. This series of songs was designed to be heard interactively whilst playing the IOS game of the same name. It's hard to say whether the game or the soundtrack is stronger which is testament to the quality of the both.
As if that weren't enough, the whole entire damn thing has been handed over to some of Tim's friends who have obliged him with shifty new takes on those thrumming originals. Actually that's not quite right, these affairs are more than just remixes, extending into the realm of collaboration- taking and reshaping the fabric of the originals. Listen to this record from start to finish twice because this package shifts and changes and develops your mind with each submission. If I had to offer a complaint, and contractually I do have to offer a complaint, it's that I would have liked to see a Shiel joint layered with some scuzzy vocal work over the top so as to take the recontextualising even farther. Not that this missing piece in any way damages these new incarnations which compile a diverse and interesting release and stand a bold contrast to the direct and focused work that was the original soundtrack. If I had to pick a favorite (and I do, contractually) mine is Clue To Kalo's work on Pachinko. The guy has brought in a nod to videogame history by injecting a bassline akin to the Mario pipe segments, then pushed and pulled the beat around the song and thrown in a sub-continental vocal section.
I am also acutely aware that for a guy who claims not to enjoy remixes I've been writing about an awful lot of remixes these past few weeks. Forgive me my inconsistencies.