I've been sitting on this one since nigh on 1943, when a young Japanese soldier insisted I listen to his latest mix that was premiering on Thump at the time. Problematically he'd front loaded the thing with the rawest EDM you've ever heard so I couldn't make it past the first nine or ten tracks but this week I followed up. I listened to the back half of that mix and I discovered this wonderful new one from Melbourne deluxiate Braille Face.
You may remember Braille Face (real name Brad Faće) from when I wrote about his debut(ish) single Glow earlier this year, which was also a reintroduction to Tim Shiel's Spirit Level label. Well, both label and artist (actual real name Jordan White) are back in tandem with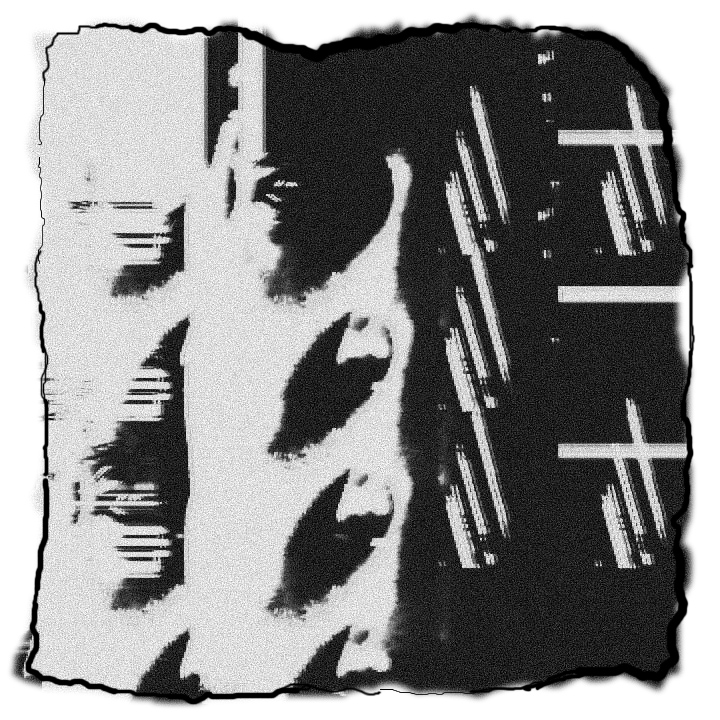 'Backwards/Medicated'. The track sounds a whole lot more organic in  its instrumentation than 'Glow', with percussion seemingly recorded live even if filtered later and piano lines that must surely be the result of fingers hitting levers which then trigger hammers which finally punch down upon strings. The vocal melody resolves itself very nicely and Mister Faće's tone is pretty damn special. There are few moments where it feels as if a stray gust could blow his voice from the air and leave only silence where it hovered, such is the precariousness of his wavering notes. Worth a few listens at the outset and then see how it's sitting with you. I'm confident with this one.