Performers and poets spilling out their emotions is one of our oldest and most reliable forms of entertainment. The modern-day equivalent of a crowd gathering on a street corner: 101 likes on Facebook. Who is 'Brother Witch'? Let's find out. These songs are thematically based around feelings of insecurity in 'the world', social and existential anxiety, the desire to be loved ('I just want you to feel like I'm your biggest deal'): the usual litany of what one might expect to be the concerns of a sensitive soul in a materially affluent/spiritually impotent wasteland that is this great nation of ours. The songs are very relational, and I guess if you were in the exact state of mind as Brother Witch, relatable. Don't misunderstand me, I'm not having a dig. I think there is real merit in the specificity of his expression of ideas; in an artist resisting the temptation to homogenise content until it is 'widely relatable' for that 'wide audience' which is sure to come 'when I get played on Triple J'.
We can thank the miracle of modern home-recording software for the tight production on these tracks. Disembodied voices start the opener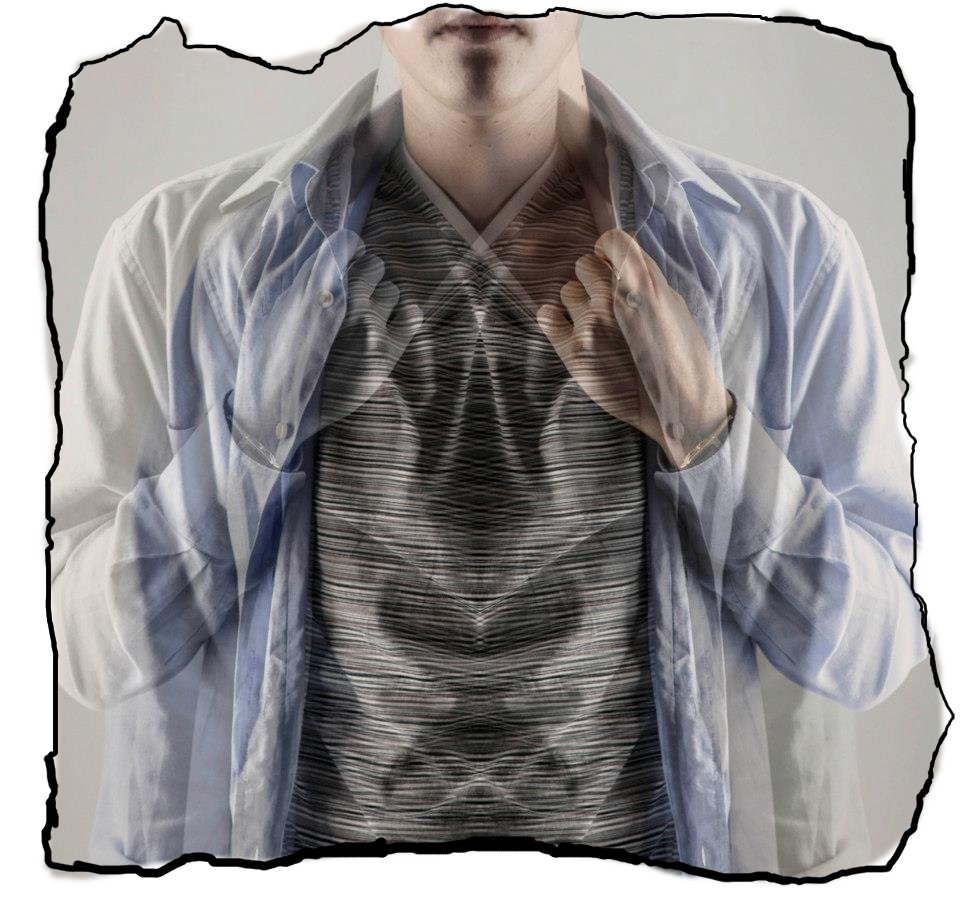 'I Fear', sampled and cut-up. This pitch-shifted computer choir merges into a simple guitar part that sits underneath the opening line- "I fear that the whole world is crashing down on me." The tune meanders in a charming, unresolved way that complements the message of the lyrics well. Some of the tracks remind me of 'The XX' (girl/boy duets, single-note guitar melodies, mixture of organic sounds and electronic beats), or perhaps Atlas Sound. There was a moment in 'Slow Motion' when a repetitive reverberating beep sound made me think I was Sean Connery in 'Hunt For Red October', shooting off sonar and defecting from the USSR. Great memories.
"This sounds like something I've already heard." is a common critique currently, as we are bombarded with audiovisual stimulation day in and day out. Is it valid to use as a criticism? It probably says more about our unrealistic expectations as listeners than the intentions of the artist. So I'll just say this EP is a solid release: well realised in production and vision. Many people will like it, more than 101. Check it out, see if you'll add to that number.