Archive for March, 2014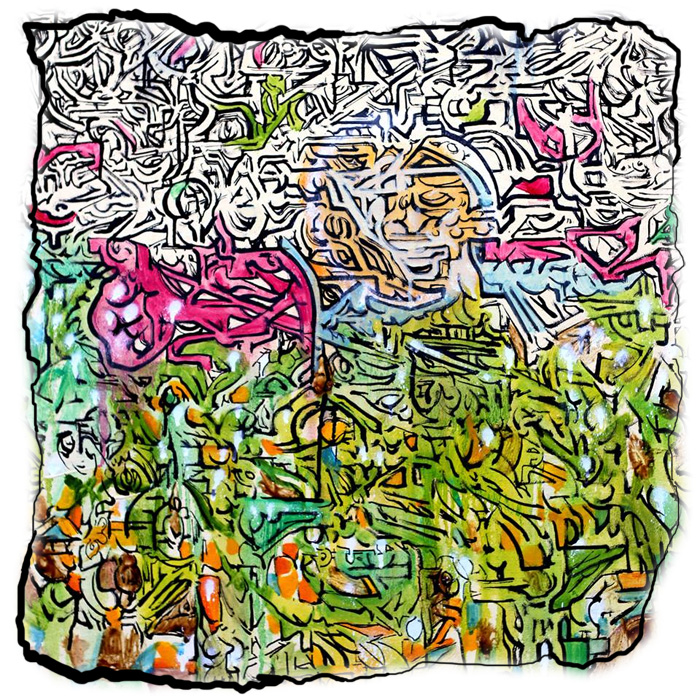 George Harrison's sitar noodling and Graceland-era Paul Simon aside, I haven't seen the 'World Music' section at JB-HiFi expanding much recently. Speaking of which, was there ever such a reductionist cop-out term as 'World Music'? Truth: the world is a scary, horrible place, filled with many ideas and places that aren't Chatswood.
Enter Shunya (AKA Bal Singh) and his new EP 'Petrichor'. I can't rate this release highly enough. This Melbourne talent is an oasis in the creative desert I like to call 'music from Melbourne'. According to his bandcamp page, Shunya is an 'electronic musician/Indian classical musician/producer/sitar/tabla player', and at this stage I'm getting the idea that the guy can do a lot of things. His tunes span the genres, interlacing heavy beats with sitar and jazz double bass and lyrics in at least 2 languages (including English). Listen:
Fella has a new EP out (through Bossman) as of about a month back.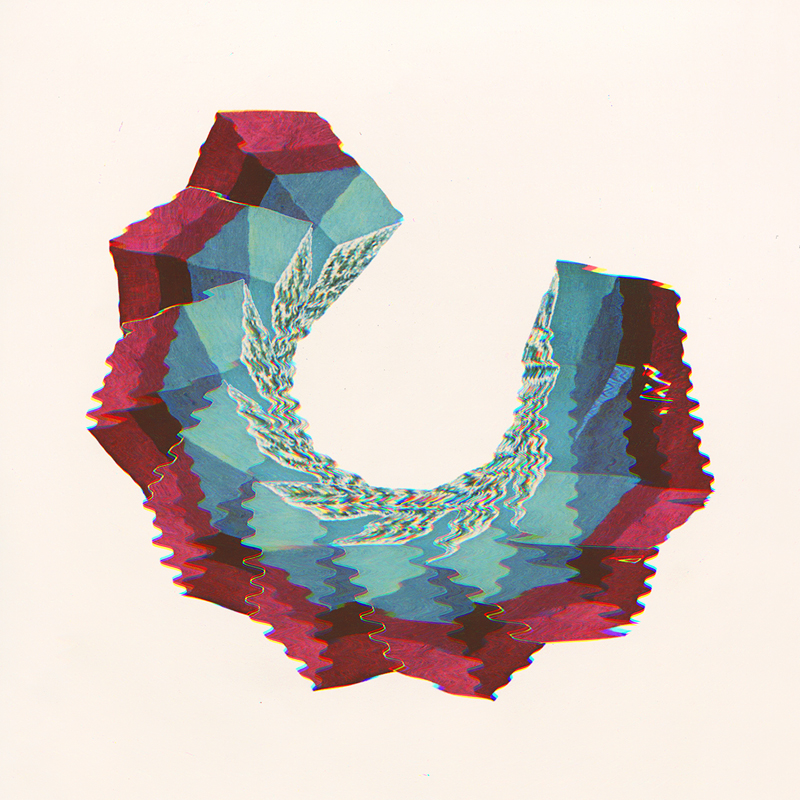 Remixes are a tricky beast as I see it, primarily because they're loathed by some and the lifeblood of others. On my end, I'll usually select the 'excluding remixes' option on hype machine because more often than not, they can piss right off. They seem an unnecessary piece of content that's most often singularly designed to keep the artist-consumer conversation going. Got a record just released but still four months until your east coast tour? Get a remix EP out there fella. Usually it just screams filler.
I'm analyzing these differently because I'm highly biased toward Swimming who are most glorious beings (praise upon their name) doing things in Adelaide that aint no one else doing anywhere. More than the sum of my preconceptions though, there's something about the voices of sisters Angela and Katie Schilling that lend themselves flawlessly to the blissful production underscoring these new takes. Glamour Lakes and Super Magic Hats have both included slightly more muscle but neither here enter the banger realm. There're enough producer/vocalist duos in Australia's capital cities right now to dramatically affect the next census but if someone were to pitch these five songs as the work of a brand new entity they'd have both my ears and my words. So ignore anything bracketed in the below song titles and receive them anew, the fresh fruits of an unknown labour. It shouldn't be too hard given how criminally underrepresented Swimming have been across all medias since the release of their debut record which is, incidentally, the source of all stems here and 100% worth tracking down.
Just when we thought that the Key Sung content cycle must surely have neared completion, we're hit with a downtempo 'sad man amateur piano version' of 2013′s biggest song 'All I Could Do'. I don't know too much about Rockstones Sessions is and I'm not likely to investigate because I completed Carmen Sandiego multiple times and I don't need to prove nothing to nobody but believe me when I say they did a damn good job in getting this version of this song out of this guy. For me it establishes the strength of songwriting in that even in the absence of all production the song still holds up like the truest monolith. Anywho, you know how I feel, this isn't the first time I've expressed it and it certainly won't be the last. Big fella's touring now too, if you wanna get up close and personal, playing GoodGod on Thursday 24th April.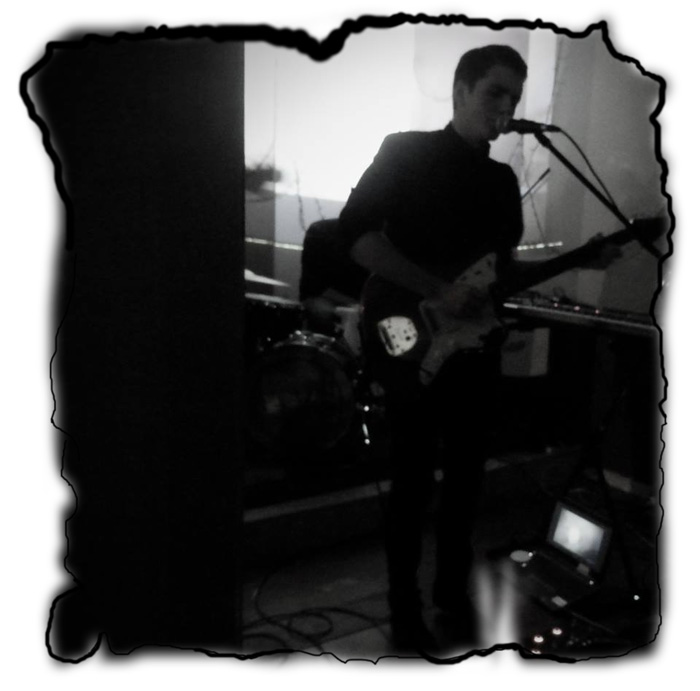 Hopefully I don't seem greedy asking you to dedicate eight of your hard earned minutes to just the one song but this one is a straight down the line necessity for anyone who values their own time and/or Australian music. He's a Brisbane based sixteen year old who is obviously dedicating less than the appropriate time to his school certificate (I think that's still a thing) given that he's writing songs thrice the length of the norm. The highlight for me is that isolated guitar line around 4:40 that makes way for a building synth and some chords that in turn clear the path for that oceanic distortion crunch. Just to make sure that I wasn't imagining this jam I went out, had lunch, got a hair cut and listened again. Let me say, even with shorter hair it sounds as good or better than it did prior to the cut. Weirdly the haircut didn't even seem affect the song.
There are two other tracks available on our man's soundcloud though neither of them as realised as the most recent 'To Dream'. I've opted into 'Safe For Now' as my second select if only to avoid a 17 minutes over two tracks situation, this one being a cool two minutes forty with vocals easily absent.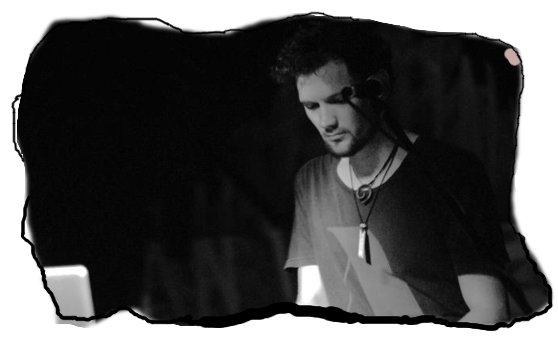 Fact: Danny Harley is a wizard. This not a metaphor. If I had my way he would literally be burnt alive at the stake on the back of a lengthy witchcraft trial. If anyone can provide an alternative explanation for the below track then maybe I'll be willing to listen but for the moment, the man known as The Kite String Tangle needs to lay low. He's poured the vocal line (and a few other bits and pieces) from Coldplay's teaser track 'Midnight' all over the slowly building Porter Robinson number 'Sea of Voices' and the results are Magic. Clip, trim, give and take a few production points and what you've got is a ripper. Imagine for a second though, that 3 months ago someone had played you the below jingle and claimed it was a three way intersection between Coldplay, TKST and Porter Robinson. You'd surely have slapped the Fedora straight off their head. It certainly goes to show that all three are moving forward in their own relatively ways. I was as surprised as you were when I found myself voluntarily relistening to a Porter Robinson track but this is the reality that we now must come to terms with and if that means a rational combination of mashups and 'burn-the-heretic' then you can count me in.
Real talk, I have work affiliations with this cat but if you think that taints my opinions then you'd best be on your bike son, ON YOUR BIKE.