Uncategorized
It's pretty hard not to hear Simon Lam's voice and not immediately think I'lls, or maybe even that Nearly Oratorio record he did a while back. Nearly Oratorio is Simon Lam by the way, maybe I should have opened with that, and Simon Lam is also in I'lls. He's an inspired choice for this track, a voice that doesn't scream out, it just speaks to you gently above the changing elements of the song as they develop and build. Listening through I'lls, it's easy to be surprised by some of the unexpected direction Simon takes vocal melodies. Often the vocal line doesn't resolve itself and while it never feels uncomfortable, you'll often walk away feeling unfulfilled. That's a bit of what he does here, a vocal that never follows a pattern you can get used to and doesn't allow you to settle. Andrei Eremin is really driving this ship though, and with a nautically trained hand, he's done this a few times before. At least the mixing and mastering part anyway, the production part is still something he's been growing into but this points at a set of skills that are going to make him a formidable player not only in the finalization of songs, but from the roots to the leaves. Also, apparently he can play the double bass now too so that's a thing I guess.
His Pale Blue EP is out now, it's lovely and you'll love it at work, you'll love it at home, you'll love it during vocational training, you'll love it on an airplane, you'll love it on a weekend etc – here's a link to download the thing
Reuben Ingall has released music with such a breadth of genre and format that it's hard to deliver you a cohesive tale of who he is that would fit nicely into a pretty PR packet. The thought that something is going to be useless to the music business machine, now that's appealing to me. A narrative detailing a two tracker live casette made by microwaving a pie in front of an audience (Reuben Ingall – Microwave Drone Ritual) or – and I quote – "A concept EP – mashups/collages in various styles of popular music, composed entirely of audio ripped from Youtube videos." (Reuben Ingall – YouTube Will Eat Itself). These are the tools at the PR man's disposal. Tools obviously not created in the interest of the PR man but piped direct to your ear bowls to challenge and stimulate you, the listener. So that's where Reuben's at. Also more literally, he's at Canberra too.
Now this new one is from a new record called Microclimates and he's releasing the thing this week. So give this track a listen and then move forward onto the record and know that you aren't partaking in 'the game' but you're just hearing a track for the sake of hearing a thing and maybe feeling a thing. The song is 'Eyelids' and it's a song divided by a breath and broken by a piano tone manipulated into an error message. Then then simple earlier vocals become a harmonised call which would be beautiful if it didn't feel quite so sad. Maybe it's still beautiful, I guess it's not dichotomous. The whole thing it's most obviously characterised by the effected piano sound, clipped with other found sounds and satellites, quivering with feeling and telling a story prior to the arrival of any vocal.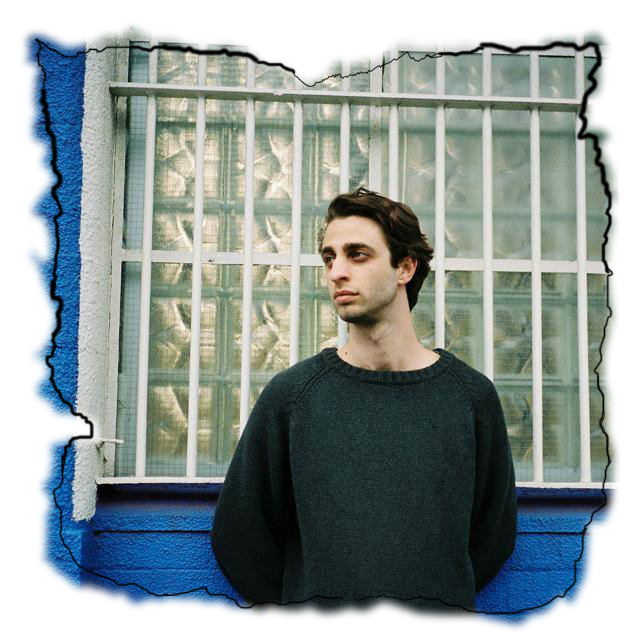 This track is from a gentleman named Dion Tartaglione who you may remember as the butler out of Godfather 2 who gets shot about 35 minutes into the film. It was a small role but it was crucial in that it exposed a young Tartaglione to the world of show business. A couple of failed x-factor auditions and Dion's career took another turn, this time arriving in the world of electronic music. Some people have likened him a young Four Tet, others have said he's actually closer to an older Four Tet while still others have said he's actually quite similar to Four Tet at his current age. Whichever format of Four Tet you compare him to, he seems to hold his own with the possible exception of newborn Four Tet who was, from all accounts, ASTOUNDINGLY cute. His new single Altair marks its aerial thesis from the first sound, the tone of a flight attendant request button being pushed, or perhaps an plane's seatbelt light coming on. There's no turbulence ahead though (;D) just smooth, bottle toned rythms that swell energetically before breaking down into a synth heavy middle eight (in as much as a five minute track can have a middle eight) and then coming back into the mix again in conclusion nearly fitting of the great Jonathan Hopkins, blessed be his name. All in all I rate this track three and a half Four Tets out of Four. Tet.
Also he is from Melbourne, by the by.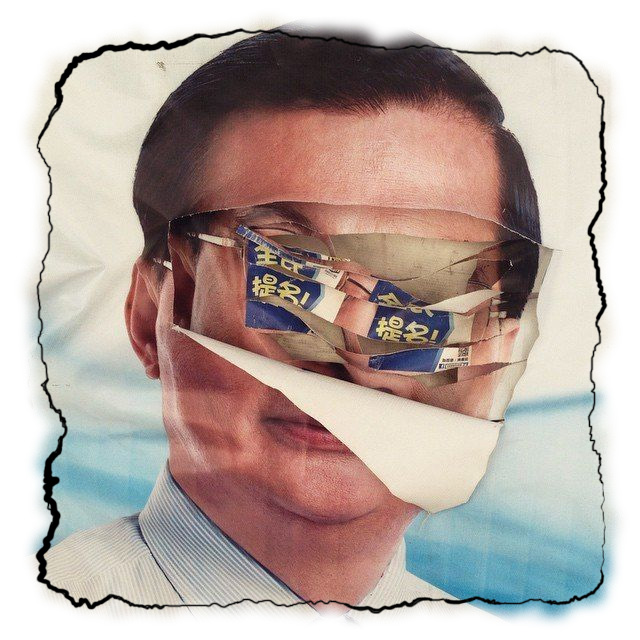 This is bloody gorgeous and one of the best things I've had the pleasure of listening to this month. It's single two for Life Is Better Blonde which can be a make or break moment in those formative fanbase periods but luckily he's delivered more reliably than than someone throwing one of the footballs to Jarryd Hayne who then catches the football and runs it back a bit. It's a song built around two words and if you've read the title then you know the lyrics. Ok, I've gone in and listened through for a second time and there are actually a whole bunch of other words in there too, cleverly constructed to make me feel some feelings, particularly combined with that weeping piano. It reminds me of that Cape North EP from 2013 which was emotive using similar, simple structural elements. Truly I'll follow you mister Blonde, just point the way buddy. Meanwhile, if the good folk over at Google Maps don't immediately pay down 100k to globally licence this for their next ad campaign then they literally hate profit. Not the Sound Doctor though, he's prescribing top grade audio with high chance of colossal remuneration.
You can catch this gentleman at any one of the forty seven sold out Vallis Alps shows in Melbourne.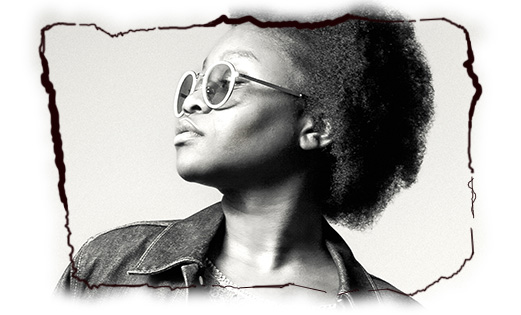 This is a record of personal, cultural, geographical and spiritual pride. It's put out by my buddy Si Jay Gould who runs a label & management agency called Wondercore Island. He's done all those courageous Wondercore Mixtapes (remember?) and he's got an ear for the un-Australian. I don't mean that in the derogatory non-true blue way, but he has an ear for records that are going to transcend our oceanic boundaries and hold their own on a global level. His current blood Jaala dropped a track called Hard Hold recently that's been making waves o'erseas and you can bet your best coin that Sampa The Great is going to hit her straps on foreign soil too. But Wondercore aside, I think the people are going to need to recognise this on it's strengths. It's wonderfully produced by Sydney's Godriguez to make for a diverse bunch of instrumental sounds and well picked samples. Sampa flows over the top like a gelatinous treat but then cuts angular, ripping her rythms back from you when you think you've caught the gist of them. Track's like Dutch Spring see her sing-songing her way through the center of a song but my favourite is probably The Basics, purely because I love a Wally De Backer concept track. Closely following though is Weoo which oozes raw ritualism and a ceremonial sensation through its sparse, tingling production.