Uncategorized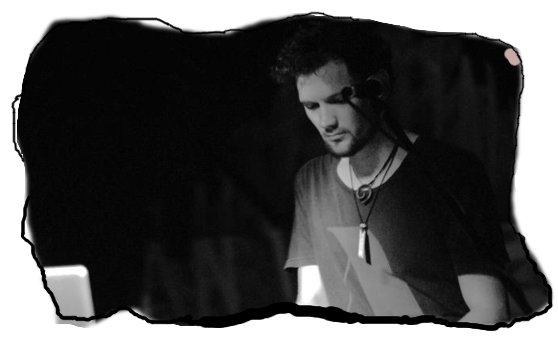 Fact: Danny Harley is a wizard. This not a metaphor. If I had my way he would literally be burnt alive at the stake on the back of a lengthy witchcraft trial. If anyone can provide an alternative explanation for the below track then maybe I'll be willing to listen but for the moment, the man known as The Kite String Tangle needs to lay low. He's poured the vocal line (and a few other bits and pieces) from Coldplay's teaser track 'Midnight' all over the slowly building Porter Robinson number 'Sea of Voices' and the results are Magic. Clip, trim, give and take a few production points and what you've got is a ripper. Imagine for a second though, that 3 months ago someone had played you the below jingle and claimed it was a three way intersection between Coldplay, TKST and Porter Robinson. You'd surely have slapped the Fedora straight off their head. It certainly goes to show that all three are moving forward in their own relatively ways. I was as surprised as you were when I found myself voluntarily relistening to a Porter Robinson track but this is the reality that we now must come to terms with and if that means a rational combination of mashups and 'burn-the-heretic' then you can count me in.
Real talk, I have work affiliations with this cat but if you think that taints my opinions then you'd best be on your bike son, ON YOUR BIKE.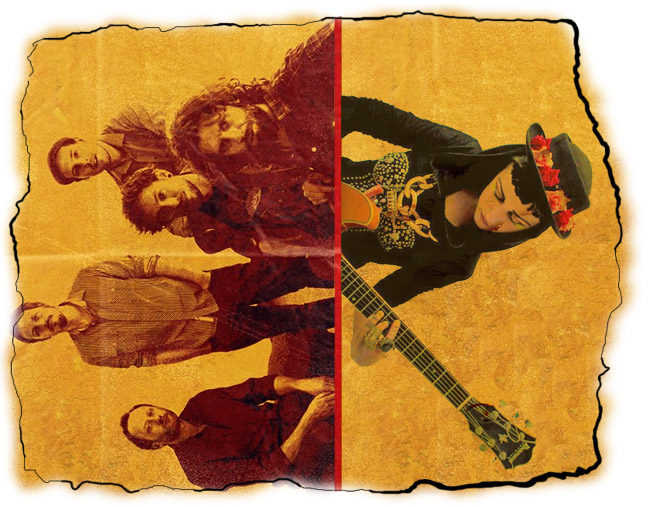 The first big moment of this track (lasting about 2 seconds) has changed my whole perspective. I now believe that anything, literally ANYTHING is possible. We need to approach life with hope and always listen to that undying flame within what some philosophers have referred to as 'the soul' and some molecular scientists have referred to as 'where even is the soul?'. Well if it's soul you're after, look no further than the incredible vocal stylings of Nai Palm.
Some would know Nai Palm from her work as Hiatus Kaiyote's guitarist/lead vocalist, and if you know anything about Hiatus Kaiyote, you will know that a) they are from the future and b) things can get a little abstract at times. So it is a really interesting contrast to hear Nai Palm's vocals over the earthy grooves of Aussie funk kings The Putbacks.
Art culture has a long history of 'making the old new again', and this can take place through either re-interpreting the old (putting a fat beat over it) or re-iterating it (playing it normal) for a new audience (you). The Putbacks haven't strayed too far sonically from the original 1970′s Aretha Franklin hit, and why fix a Hammond B3 organ shimmer that isn't broken? But one thing that is instantly recognisable is the heightened saturation of The Putbacks' recording, the pleasing result of recording straight to 8 track tape. Due to this, the Spanish Harlem has never possessed so much explosive energy. Not that I would know anything about a) Being Spanish or b) Harlem. But then again neither do you, so this song is all we've got to go on. You can buy the 7″ vinyl or get your download on here.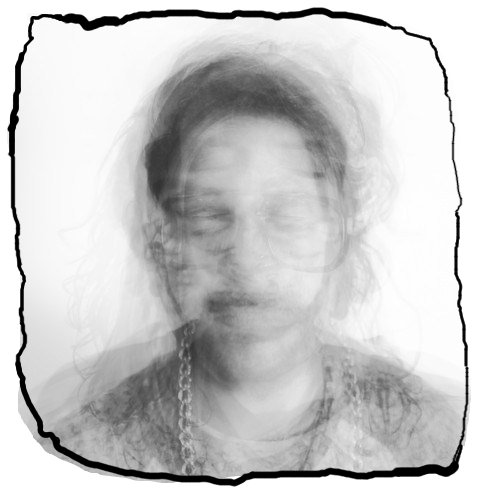 In the interest of becoming the next Hilly Dilly or Indieshuffle I will be henceforth attempting to post and write about a minimum of 12-20 songs per day. Step two in my monetization process will be a word-of-mouth strategy where I don a UNICEF shirt and harass people during my forty five minute lunch break in Crows Nest asking for donations for (and I forgot to mention this next name part earlier) 'JnrIndieShuffle'. These donations will be backchanneled through major labels who will supply me with exclusive streams on album pre-releases. By posting an entire record one song at a time I'll be able to knock off 10-12 songs a day in one swift movement. Next week I'll be starting a Pozible campaign to raise money to have my faux UNICEF uniform printed at an ethically viable sew-house in Petersham so please keep your eyes peeled for that and RT when possible.
First cab off the ranks is this song from KOWL who is an artist that I have completely no prior knowledge of. What I can tell you without a shadow of a doubt is that I definitely heard this song on Me And All My Friends the other day so at the very least we know he/they're Australia. Goodnight.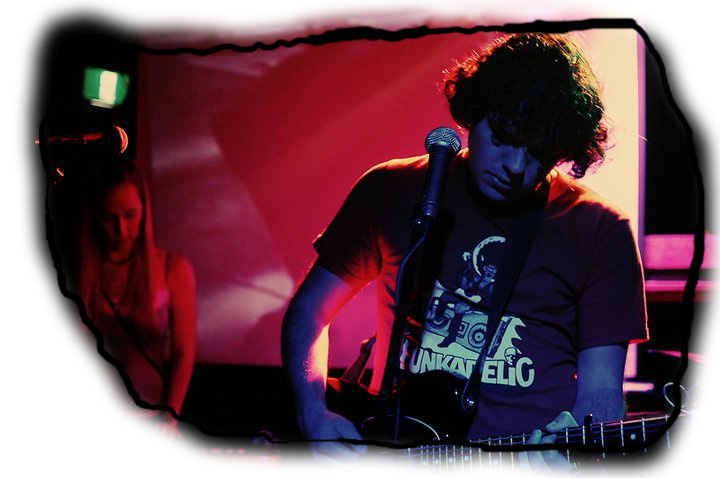 I heard an mp3 sometime yesterday that I felt was a pretty good mp3 indeed and so I thought it might make perfect content for my Australian mp3 blog Sound Doctrine. I forgot to mention that the mp3 I heard was an Australian mp3. All the data enclosed in that mp3 was generated right here by local programming and domestic musical equipment so you can bet that you're helping our economy just by listening to it and sharing it with your friends. It's not my usual 'too-soft-to-be-a-banger-too-beat-heavy-to-relax-too' fare but some good ol' mellow guitar music circa Seattle 2003. This outfit is called Vacant Field and they're Sydneysiders so that's a rare win for the region. There's obviously some degree of affectation in the vocal qualities but we're living in a post-DMA's society so there's at least 8 days of history we'd need to unwrite for this to be a serious issue. Onward and upward Vacant Field.
Side note, is this exactly what Violent Soho would sound like if they downed a few Valium? I say yay.
It's all about this track 'Kidz'. There's a guitar string slightly out of tune and the whole thing only goes for 1 minute 46 seconds. The lyrical phrase 'I don't know exactly where I'm going, but I'm right here right now' is sung whisper-thin, only once. It's a cliche but it doesn't matter because this is a musical photograph. A disposable photograph. It's not trying to be perfect or enduring, it's just a short-cut to an honest moment.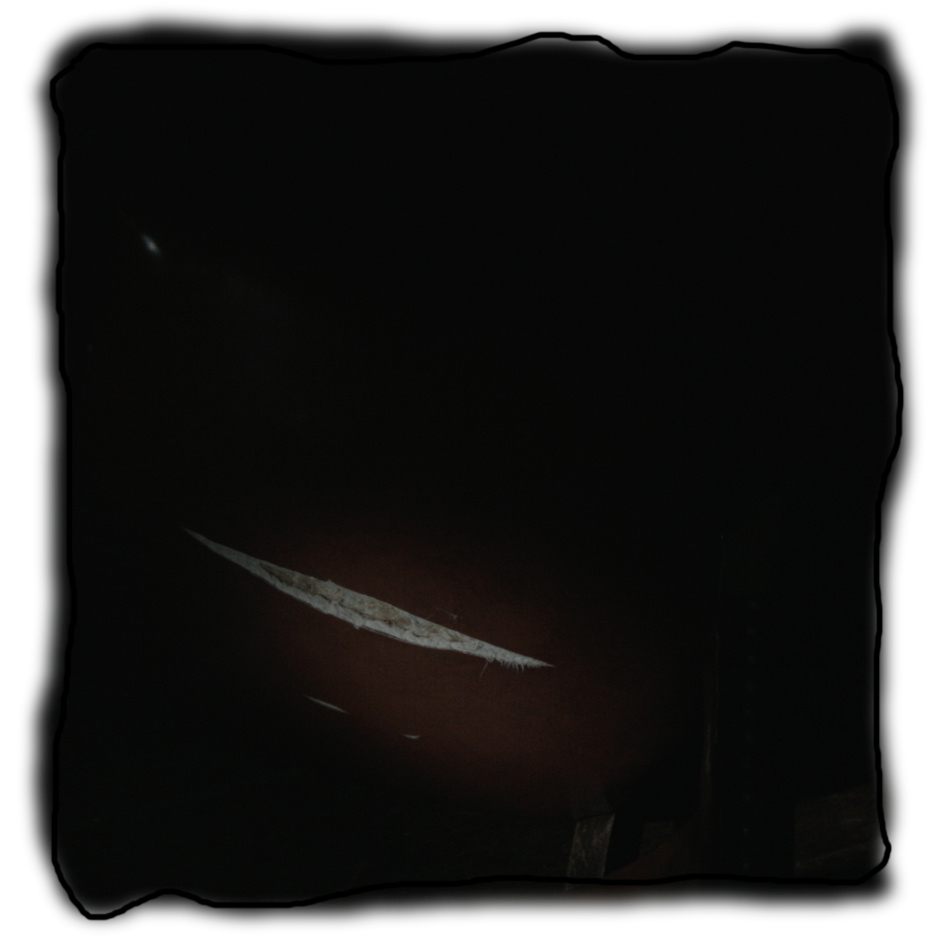 New Teen Angst 2. is the debut release by Slow Violence, out on Canberra label Dream Damage. According to old mates at Mess&Noise, Slow Violence is the recording project of Advait Thakur, a Canberran currently studying at Rhode Island School of Design. This incidental fact brings to my mind the only other person I know to have studied there, Talking Heads frontman/musical wizard David Byrne. In a way, the two artists have nothing to do with one another. But another way of looking at it would be that they have EVERYTHING to do with one another. Check it out: the weird thing is that when I first sat down with this EP, before researching Slow Violence enough to know the RISD thing, I was actually reminded of a section in David Byrne's recent book 'How Music Works', where he uses the phrase 'meta-music' to describe modern electronic sample-based compositions that are filled with 'musical quotations piled on top of one another'. It is in the ability of Thakur to combine musical quotations from different sources to create new meanings that this EP's appeal lies. He tastefully weaves together influences from ambient music, R&B, lo-fi indie, and other genres that never existed except in the pious ramblings of some Pitchfork intern.
Like the guileless wandering vocal line about a minute into Crushin', there are so many unique sonic flourishes in these tracks that easily could have been stretched out or repeated (and robbed of significance), but instead exist as glorious singular events. This ability to hold back is a real strength of Thakur's production and creative vision. It's a free download on bandcamp. Go ahead and enjoy the moment.