Uncategorized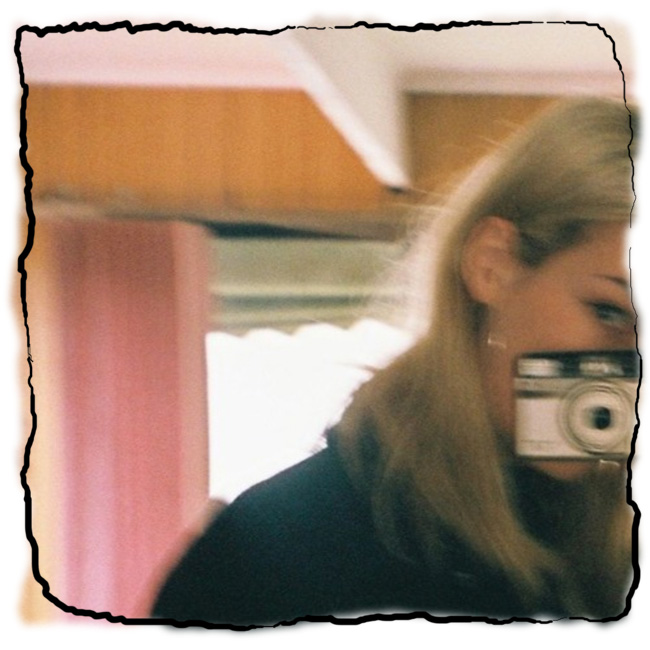 Something a little bit out-of-control-gorgie for you right here (that's 'gorgeous' for those of you over 30 and under 26. It's a specific lingo but we believe in it deeply). Absent is a little bit Tracy Chen in its gently acoustic guitar manipulations but it's got its own flavor that doesn't see it treading on any toes, however lightly this song may step. The second and slightly less recent 'Paper Moon' is all about this guitarwork (is there any way to say 'guitarwork' without sounding like I'm referring to prog-rock?) reminiscent of Kurt Vile's Blackberry Song (aka one of the most gorgeous pieces of sound you'll ever hear). Reportedly from Melbourne, I don't know much about Lue, only what I've managed to lift from my favourite Australian MP3 blog Eucalypt who wrote about her last week. Incidentally, if you want to get the drop on what Sound Doc is going to be covering going forward, just bookmark Eucalypt. I plan to have a lawsuit on my hands before the end of the financial year and that means a healthy dose of plagiarism.
post-script, I just noticed she's following both the Middle East and Stolen Violin on soundcloud and that makes heaaaaaaps of sense to me. Some of these sounds could be lifted straight onto the next Stolen Violin record, if Jordan hadn't already announced his intentions to shift direction. If you know me half-well, and I should hope you might by now, you'll know that any Middle East reference is high praise coming from these fingers.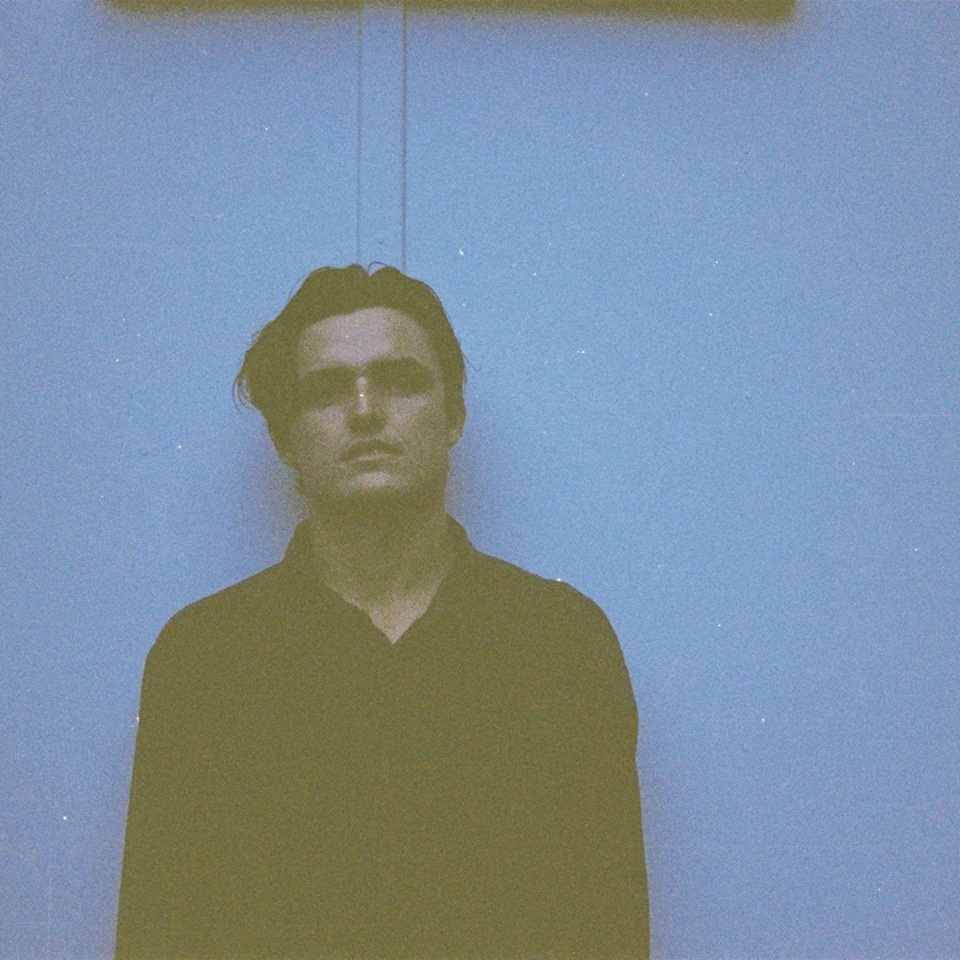 Honestly, I was pretty hooked on this from those early Robert Miles piano bites so once it developed into the spacey, nighttime bumper that it showed itself to be, there wasn't much choice left for me. There're a lot of neat little production quirks you can pick out, each adding a little extra texture to the thing, be they clicks, percussive scrapes or carefully applied fades. Its nice to have already found a clever a producer to hang my hat on in 2017 and my hands have seen very little labour in the process. More of this, this year please.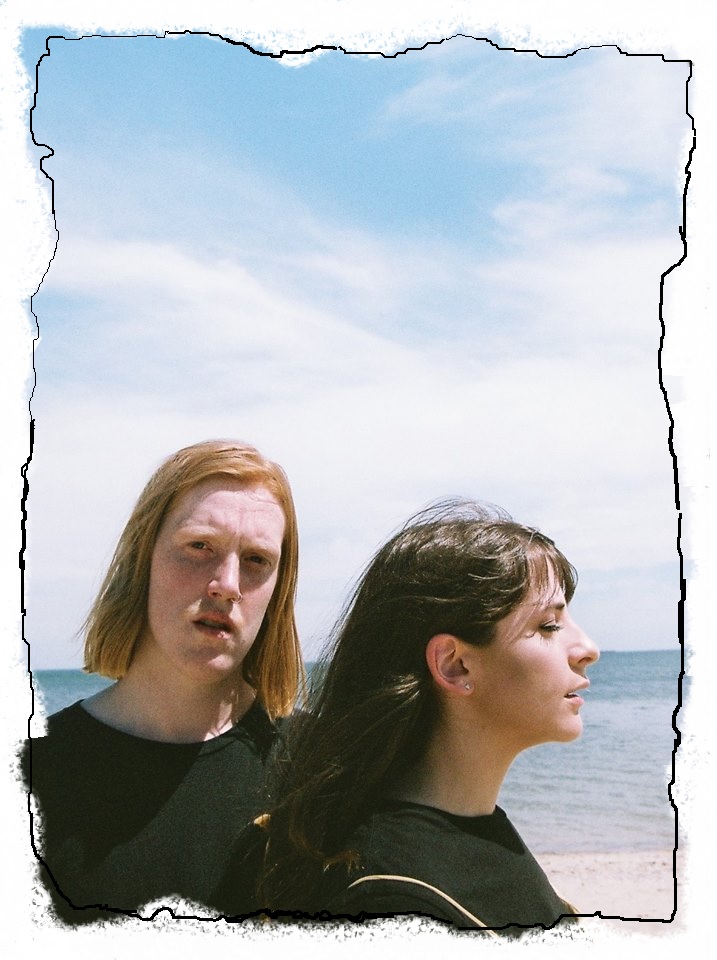 I've spent about an hour trying to write the perfect opening line to this review. In many ways, it's hardest to leave a good first impression. Maybe I should start taking tips from IV League. Having never heard of this band before, I was instantly involved, pulled in by the promise of summer that this song seems to offer.
But before I discuss the song, I should back up a little bit. IV League hail from the greatest city in the world, aka Melbourne (sorry Tommy) [editors note: false]. Self described as 'progressive pop', it's exciting that more and more bands are unashamedly embracing the pop moniker as it becomes seemingly less stigmatized. What a time to be alive, as Future would say.
The track itself comes a year after IV League's last efforts. Whereas the phrase Ivy League conjures images of polos and trust funds, Bleached is a touch reminiscent of Canadian band Alvvays. Full of a guitar lines that conjure images of the beach and Australia dominating day 1 at the WACA, it pulled me in by virtue of its capacity for cultural referencing alone. Australia has long had an obsession with bands on that slacker/jangle pop tip, and if IV League can keep at this thing, they'll join such revered bands like The Ocean Party and Dick Diver. Keen for more of this plz.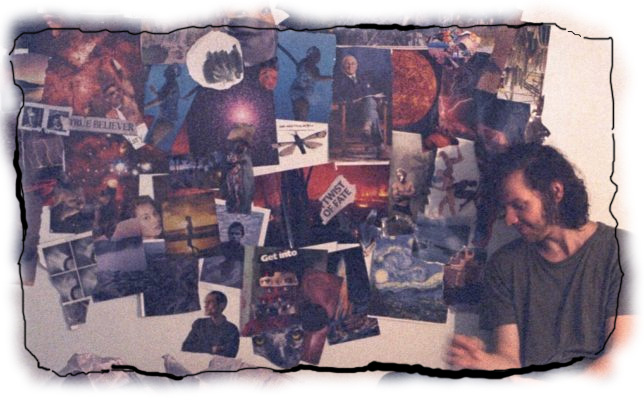 'East Coaster' is the first single from a Jordan Ireland's next musical adventure, titled Jordan Ireland With Purple Orchestra. That's the name of he and his band and the album both. Jordan's gone and hired the most industrial strength excavators and probably one of those mining supermachines that are at once super awesome and super horrifying. Then, he's piloted both these megacreatures into the center of this song and he's burrowed down. He hits bedrock but it doesn't stop him. He tears through the earth's mantle and week's later he's found the inner core. "Well, this is as good a spot as any" he exclaims, covered in grime and sweat, hard labour evident in the whites of his eyes. With soft hands and iron will, he buries his vocal, underneath debris, production, organ sounds and earthmatter. Now he must refill the gaping wound. "This is what I must do" he mutters, too quiet for anyone to hear. And why would they? He is alone, alone in his brilliance and his glory.
Got a bit caught up over here but this is a very nice song. There's a whole record due January 20 which Jordan worked on over a bunch of time with Greg Walker aka Machine Translations.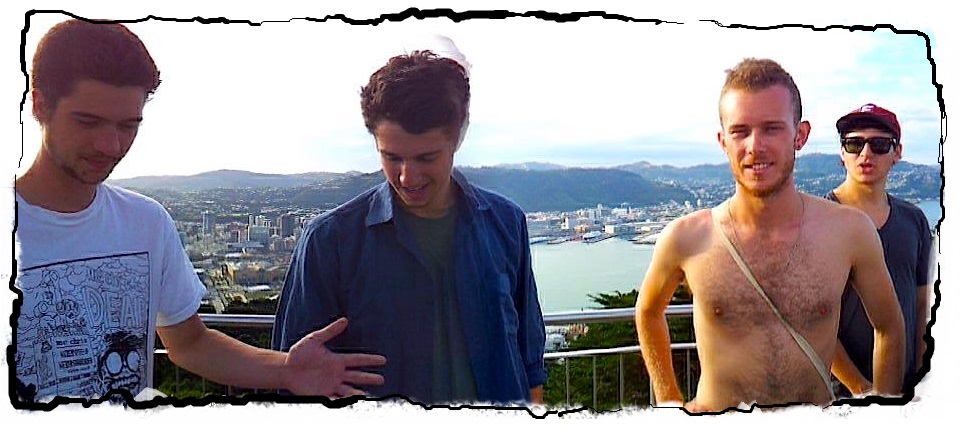 Megastick Fanfare are a real Triple J Unearthed feature artist right now, provided right now is 2009. The years may have marched forward but somehow the best band of 2016 still seems to Megastick Fanfare. Can that be right? Surely not. They're on the cusp of another record and I know I've already alluded to their valuable history but Megastick truly stand formidable in the recent catalogue of Sydney music. Grit Aglow may have been five years ago now but if new single 'Mammoth' is anything to go by, their next record Nighs is going to set down roots in my personal Australian music canon once again. It's high energy but it never quite swings out of control, warm round vocals punctuated by sharper, forceful bursts that could only be delivered through contorted face and clenched eyelid. Here's a teaser video for the record that'll validate everything I've said so far.
After this record, Megastick Fanfare will be taking an extended break which is sad but they'll have earned it so power to them. The album was mixed by Jonathan Boulet and in further Boulet news, his new band Party Dozen will be performing at the album launch on Dec 17. Attendance is mandatory.