Posts Tagged 'Sydney'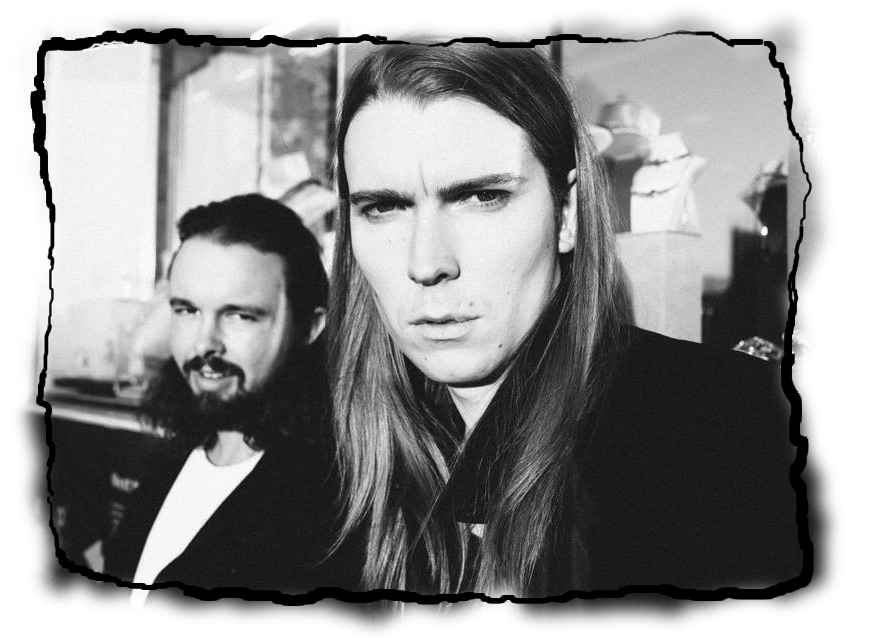 Some cold grey mornings are broken only by a little bit of an electronic pulse. Some people call it your heartbeat, others prefer to take a more scientific view on the breaking of REM sleep and point to the obvious glass of cold water that your best friend just poured down your neck. All depends on who your mates are I guess. Just like that our very own Alex Cameron put out a new video for his new [again] song taken from his really new now (for real) solo album that's going to pop on out like a the guts of a zit (but the good kind) on Canadian Secrets, America's favourite record label three years running.
If you imagined a more melody focused Seekae, this might be it. I mean, maybe, I guess there a lot of variables in there like instrumentation and tempo. She's Mine is built around AC's burning vocal melody, slowly building into a raging fire like when you light a box of matches with one match and they all flare up which is very pleasing to watch but an inefficient use of matches. In your heart and mind the track will conjure images of a man standing next to a car with a city skyline behind him, the sky overcast. The man you're imagining dances a little, he stands on the car a little, you focus on his shoes momentarily, his signet ring too. Amazingly that's actually what the accompanying video clip looks like almost to a tee. It's an austere dystopia, but it's the future and it's beautiful because it's a future where Alex is on a car with a skyline behind him and he has a signet ring.
This one, is a good one, a classic all around package that gets the Sound Doctrine rating of a room temperature meat pie with a nice big dollop of tomato sauce.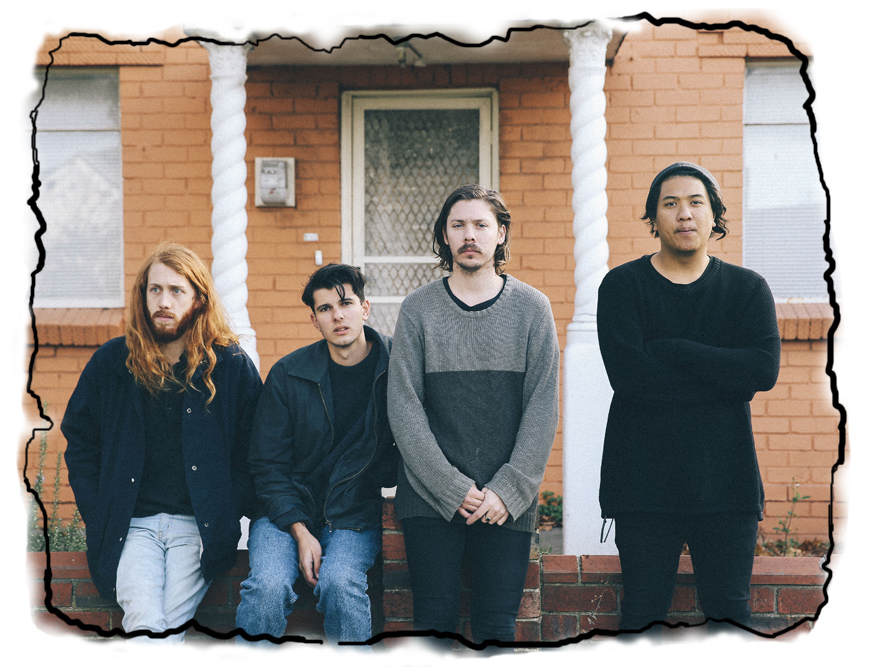 Just like Hillary Clinton, I am a patron of the firewall, the great barrier that stands between two opposing forces. The key difference here folks, is that Hillaroo is referring to a figurative, metaphorical firewall whereas I have literally constructed a wall of mortar and brick, doused it in petroleum distillate and lit that thing up like the fourth of July sky. This magnificent, flaming obstruction is designed to keep two titanic properties apart: the behemoth that is the Sound Doctrine Empire and the juggernaut referred to as TEEF Enterprises (my own lovely record label). For the most part, it serves its purpose. I didn't blog about the Anatole EP and I've been notably absent in my coverage of Arthur Wimble since he joined the family. But I'm taking exception here, because this remix that Anatole has constructed isn't really a TEEF song. It's the property of the good young men over at Tiny Little Houses, which absolutely still makes it something that I might be biased to push, but I'm hoping that through by virtue of this preface, you'll go out of your way to make your mind up on the track and be clinical in your analysis. And I'll say this, the decision to share this one was made all the easier because the thing is an overwhelming monster of a track. It's a very imaginative and emotional recreation of the Tiny Little Houses original (which it should be noted, was already a fantastic record) and it emphasizes that vocal over all else, pausing for a split second at the one minute mark to remind you of those original elements before returning to the new orchestral tapestry that Jonathan Baker (Anatole) has woven. This could be my favourite record of the year so far and to hell with the firewall.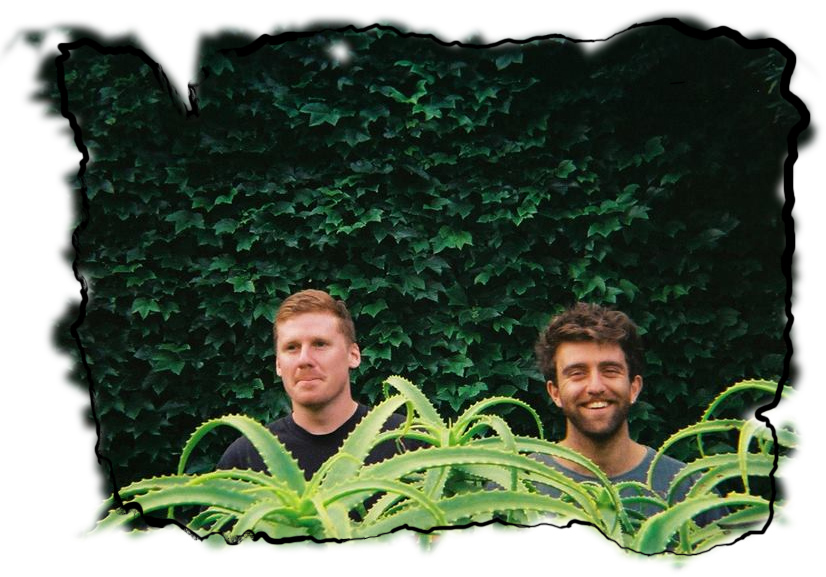 Sydney, there's a new bigboy in town. Technically if you add up all the members of Iljus Wifmo then it's two new bigboys, but don't get all maths on me guys, we're here to discuss music and everyone knows there's no room for numbers in music. There's a reason they call them time signatures and not time equations. Keep it smooth. So, I caught my first taste of their new Laz EP on Tim Shiel's Sunday Night Double J Program Something More. He spun a track from the EP called 'Alcala' which sounds like Black Vanilla remixing insectoid mating calls and is fairly indicative of the sort of sounds you'll hear on the EP. The four tracker is an adventure through realms of bass manipulation and clever rhythmic maneuvering, the likes of which I haven't the capacity to explain [well]. The heavier thumps are padded with spacious atmospheria, midnight wind through an abandoned industrial complex or boiling chemicals in a colossal iron vat. My favourite from the record is 'Frenetic', appropriately titled in its manic twitchiness.
Hmmmm, it's hard to put your finger on what genre this music is huh? Figuring things out is tricky. In light of this, I've opted to consider which genres are not relevant to this record rather than those that are.
Without further adieu, Here is a list of the genres that DO NOT apply to the new Iljus Wifmos EP.
1. Krautrock
Ha! I think we dealt with this one in the first sentence. Iljus Wifmo are from SYDNEY. Even if they enjoyed a month long holiday to Berlin they still wouldn't qualify as krautrock. A quick Google will reveal that it takes at least one year of permanent residency in a major German city to qualify for Krautrock status and even then there is a LOT of paperwork to be done.
2. Indie-Folk
It definitely is NOT indie-folk, this almost goes without saying. It would be a very unwise decision to book Iljus Wifmo as the main supports for Angus and Julia Stone because, I repeat, they are not making an indie-folk music. You could easily let them remix a song by the Tallest Man On Earth but I'm not sure what good it would do for Tallest Man, an artist whose fans primarily like music performed on acoustic guitars with rustic vocals and parochial themes, the sort of music you could safely call indie-folk. Those fans would not be interested in an Iljus Wifmo remix.
3. Witch-Grime
Ha! Witch grime? More like the Blair Witch Project! More like Tony Blair! More like AnTony Hopkins! More like Jon Hopkins… Uh oh… Wait. Maybe this is witch grime? Hmmmm. I'm not as certain anymore, this one will require more research.
4. Soul
Now I'll concede that there's plenty of humanity to this Iljus Wifmo record, but if we've learned one thing from Richard Dawkins' Twitter it's that there is no God and none of us have the faintest hint of a soul so to discuss music using such an absurd framework is to completely ignore all that science has taught us. If this genre was actually called 'Meaningless Void Of Eternal Non-Existance' then sure, that might be appropriate, but it's 2016 and I think we can all agree that we are all just bags of animated meat. Other acceptable names for this genre included 'Audio', 'Soundwaves' and 'Things For Ear'.
So that's all of them. That's a comprehensive list of all the genres that Iljus Wifmo aren't, everything else is absolutely on the table. As always, please use the text line to transmit your opinions on this particular topic and any other current events that you are equally unqualified to comment on.
The EP is out as of yesterday via Romanian (!) label Clubwerks.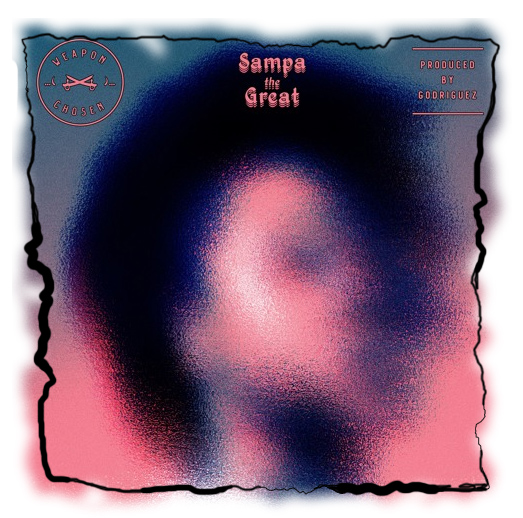 Everyone knows that I have two great loves. Last week those two great loves collided and this time I'm not referring to the combination of haloumi and EPL football that is absolutely the best combination concept I've come up with (patent pending). Well it was, up until this Sampa The Great x Hiatus Kaiyote [re]mixtape dropped. I've sat with it for enough time to know that this thing is neither this nor that but a brand entity that sums both artists. Nai Palm's vocals have taken a backseat and Sampa doesn't crush these song beneath her usual pulsing flow, instead dancing lightly across them to give fresh life to a new beast. Godriguez, the producer recently voted by Sound Doctrine experts as 2015s Artist Most Likely To Rend The Fabric Of Time And Space, does his thing again on this record with immaculate adaptions to the Hiatus songs that underlay these new edits. He is miles sharper here than on the earlier The Great Mixtape but it's no surprise since he's becoming an in demand producer for vocalists in Sydney. His production on Wallace's Negroni Eyes has seen the track garner a bunch of attention this week (alongside her, you know, excellent vocals and all that) and his own Godriguez 4.0 mixtape arrived via Vice a fortnight ago turning heads an immediately making those heads nod and then the mouths on those head open to say words like 'wow this is a great mixtape, I am enjoying listening to this mixtape.'
'Prince Miniqueen' is weirdly my favourite on the release despite clocking in at only marginally over one minute. It's a lowkey banger replete with Australian bird sounds, breathy gasps and pitchshifted backing vocals and a testament to the burgeoning skills of Godriguez who manages to make so much out of so little. Sampa demonstrates a whole style of vocal delivery on this record, demonstrated on tracks like 'Prince Miniqueen' where her lyrical cadence is as special as ever but the tone of her vocals is cleaner and smoother than we've heard before. 'Owl Chant' is a spiritual forest meditation that lives up to its moniker and is likely to leave you contemplative and little lost. It feels like this new mixtape is over all too soon but sometimes it's nice to finish a record and feel like you want more. Download the whole mixtape free via bandcamp.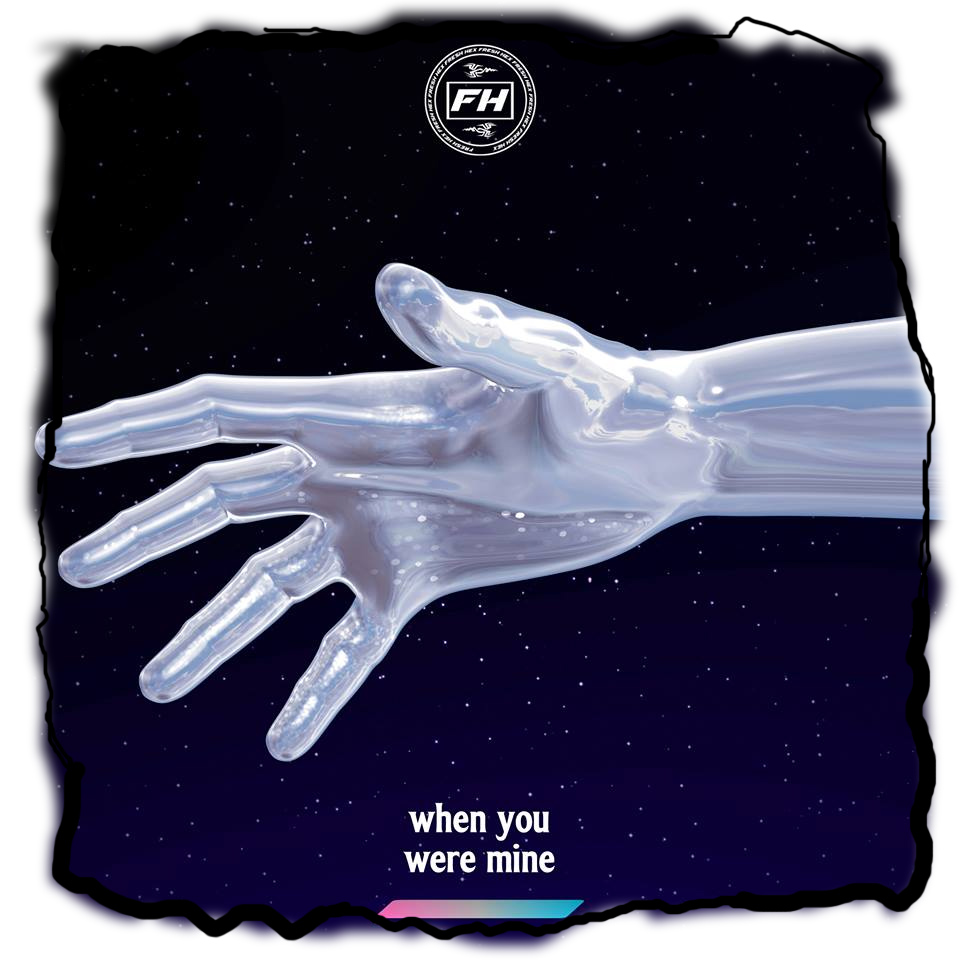 I'm just going to unsystematically roll out a bunch of refences for you here. Happy Hardcore, Final Fantasy, Wave Racer, Aqua, PC Music, furbies. Those are what we're all about on this new Fresh Hex record. None of those things in particular but some beautiful hybrid of all that business combined the most colourful, fluffy elements of each and applied them to Melbourne. So think on that and see if you can create any sense of understanding from my clusterous attempts at creating context for this song. There's a definite indescribable something about the song that means I've gone in for repeat listens and my best guess is that it's something in the synths that has me hooked, or perhaps it's those sweet, odd little vocal exclamations that ride the beat.
There's an EP on the way that's shaping up to be a very tasty dance floor filler.