Alex Cameron – She's Mine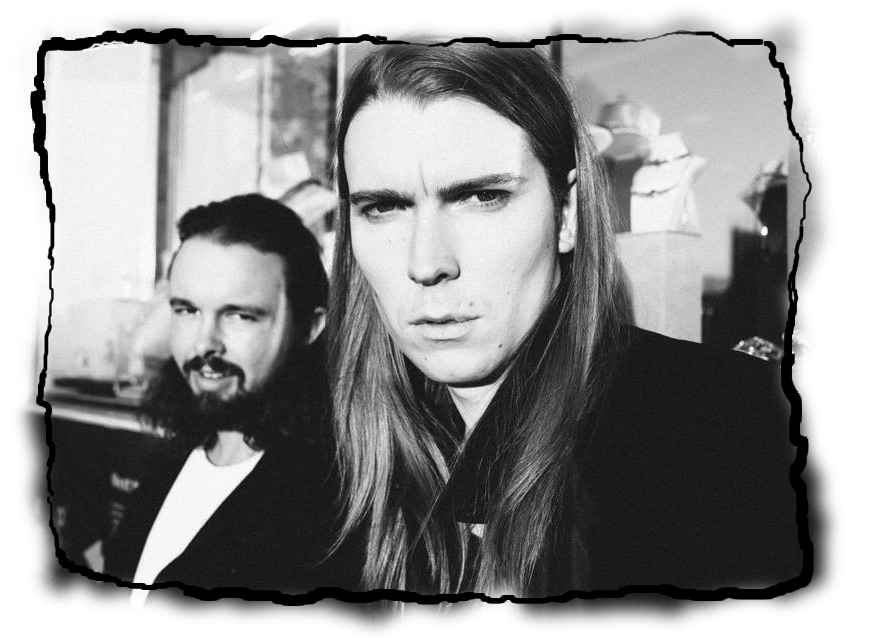 Some cold grey mornings are broken only by a little bit of an electronic pulse. Some people call it your heartbeat, others prefer to take a more scientific view on the breaking of REM sleep and point to the obvious glass of cold water that your best friend just poured down your neck. All depends on who your mates are I guess. Just like that our very own Alex Cameron put out a new video for his new [again] song taken from his really new now (for real) solo album that's going to pop on out like a the guts of a zit (but the good kind) on Canadian Secrets, America's favourite record label three years running.
If you imagined a more melody focused Seekae, this might be it. I mean, maybe, I guess there a lot of variables in there like instrumentation and tempo. She's Mine is built around AC's burning vocal melody, slowly building into a raging fire like when you light a box of matches with one match and they all flare up which is very pleasing to watch but an inefficient use of matches. In your heart and mind the track will conjure images of a man standing next to a car with a city skyline behind him, the sky overcast. The man you're imagining dances a little, he stands on the car a little, you focus on his shoes momentarily, his signet ring too. Amazingly that's actually what the accompanying video clip looks like almost to a tee. It's an austere dystopia, but it's the future and it's beautiful because it's a future where Alex is on a car with a skyline behind him and he has a signet ring.
This one, is a good one, a classic all around package that gets the Sound Doctrine rating of a room temperature meat pie with a nice big dollop of tomato sauce.