Posts Tagged 'Melbourne'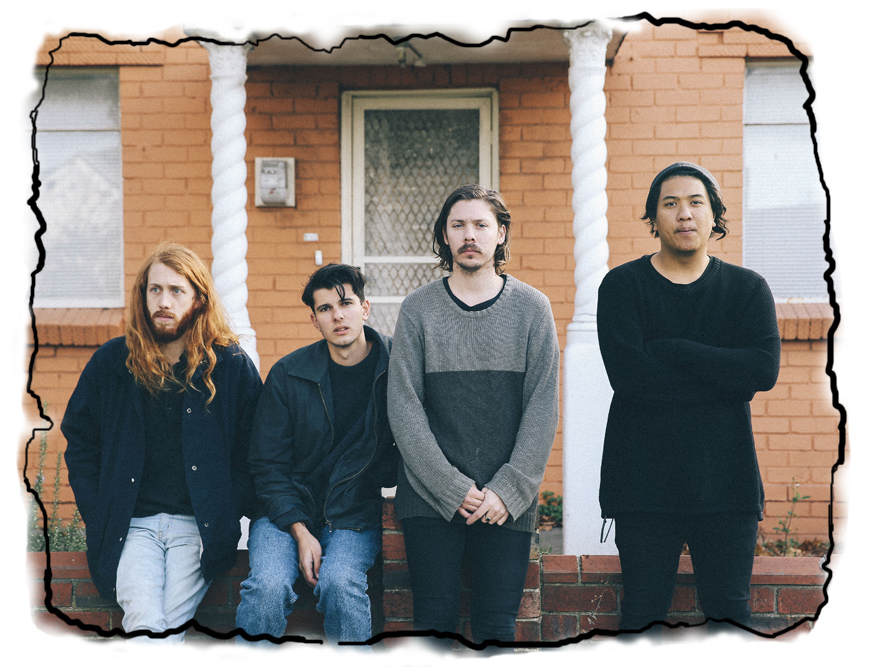 Just like Hillary Clinton, I am a patron of the firewall, the great barrier that stands between two opposing forces. The key difference here folks, is that Hillaroo is referring to a figurative, metaphorical firewall whereas I have literally constructed a wall of mortar and brick, doused it in petroleum distillate and lit that thing up like the fourth of July sky. This magnificent, flaming obstruction is designed to keep two titanic properties apart: the behemoth that is the Sound Doctrine Empire and the juggernaut referred to as TEEF Enterprises (my own lovely record label). For the most part, it serves its purpose. I didn't blog about the Anatole EP and I've been notably absent in my coverage of Arthur Wimble since he joined the family. But I'm taking exception here, because this remix that Anatole has constructed isn't really a TEEF song. It's the property of the good young men over at Tiny Little Houses, which absolutely still makes it something that I might be biased to push, but I'm hoping that through by virtue of this preface, you'll go out of your way to make your mind up on the track and be clinical in your analysis. And I'll say this, the decision to share this one was made all the easier because the thing is an overwhelming monster of a track. It's a very imaginative and emotional recreation of the Tiny Little Houses original (which it should be noted, was already a fantastic record) and it emphasizes that vocal over all else, pausing for a split second at the one minute mark to remind you of those original elements before returning to the new orchestral tapestry that Jonathan Baker (Anatole) has woven. This could be my favourite record of the year so far and to hell with the firewall.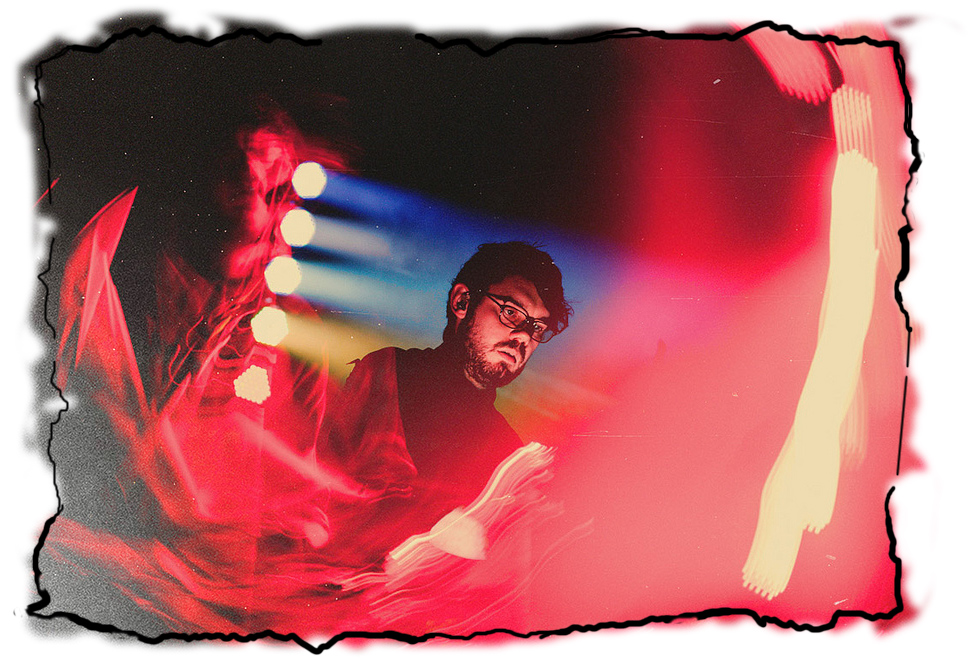 There's a brand new Strain Of Origin coming this week. Now I'd like to think there are two appropriate responses to that fact. The first light interest, unaware of what you're in for and the second is extreme excitement, because if you do know of the Strain Of Origin series then you'll know that they're some of the best curated and executed releases to come from independent Australian music world each year. They pair up two artists let's say, for arguments sake, Wabz and Tim Shiel) and have the second artist (Tim) remix the a song by the first artist (Wabz). That's just a hypothetical though, it can be literally any two artists.
In any case, we're here with the first track from this years Strain Of Origin which sees Tim Shiel remixing Wabz. The original track is lifted from Wabz 2015 album Argyle and is a meditative song wrapped around two key elements. A pair of worrisom, reverberating guitar notes and a vocal sample that wouldn't read out of place on the nihilst memes facebook page. "There is no forever. We all die someday"
The beat slides in and out and the only constant is the guitar and the sample. It's not exactly melancholy or dark so much as a introspective, giving you space to dwell on the song's emptier moments as the song bids you dwell on life's emptier moments. Not empty of positivity, but empty of all things.
The edit you'll find on Strain Of Origin V adds to the quiet atmospherics of the original with a perfectly joggable 130bmp and a rythm that'll keep your knees in sustained motion. There's still no fear but there's more determination to this collaborative version and a sense of purpose that isn't present in the questioning original. It dwells within the sphere of energetic, pulsing tracks that grow to a a steady throb with artists like Rival Consoles or Jon Hopkins and Tim will either agree with me or hate me saying that so here's my hand on show. There's one funny little moment in the track that has captivated me everytime I've listened to it and I know it feels like a silly micro-analysis but the ten seconds from 2:20 – 2:30 where the original "we all go one way" echos out before "we all die ***someday***" hits in reply but in this instance the someday has been perfectly rendered so as to sonically represent the systematic inevitability of death. Come on Tim, please try to keep it light, my kids read this. If you're going to keep reminding them of their own mortality then I'm going to have to stop writing about your music.
Strain Of Origin V also features combination recordings from artists such as HTMLflowers, Andrew Tuttle, Dylan Michél and Setec. It's out through Sydney's Feral Media now and yours via this link.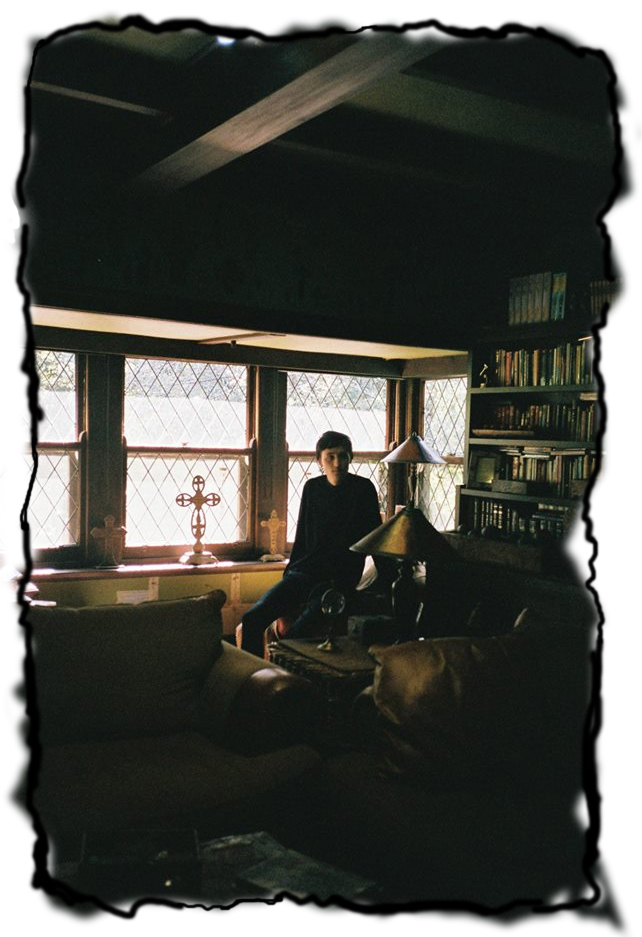 Look. I don't pull rank often but it's time you paid a modicum of respect to one of the Godfathers of Australian Music. No you fool, I'm talking about me, I'm the Godfather. I'm perpetually smoking cigars and I leave horseheads everywhere, it's crazy. People ask me, "Tommy, where do you get all these horseheads? That's an awful lot of horseheads, relatively speaking. Most of my friends have access to two, maybe three horseheads but you seemingly have an endless supply of them [horseheads]. Got any tips for a young gun just looking to make it in the horsehead game?" Well, I won't be giving away any trade secrets right now but just keep working hard and you'll find a way to break through. But back on track, you need to pay some respect because I am a big dog in one very specific field of musical expertise and that's the world of I'lls and even more specifically, the world of Simon Lam.
Back in the early years of Australian music, at some time between the Aztec and the Ottoman empires, there begun a band called I'lls and this band released their first body of work, the Thread EP. Back then they were even called I'lls' which is such a silly and beautiful grammatical name that I almost wish it they'd kept it thus. I wrote about it and I was probably the second blog to write about it on this green earth after All I Do Is Listen (who during its too-short lifetime managed to get the drop on EVERYTHING good. R.I.P). Between that I'lls EP and the one that was to come next, there was a solo EP from Simon Lam (commonly referred to as both the Ringo and the Yoko Ono of the group, for varying reasons) and it was a very, very special record. I was the first blog to write about that one, if you don't count All I Do Is Listen and an unnameable, fairly tragic blog that also, against all the odds, wrote some words about the record before I could. So in terms of the scale of this human and the outfit in which he participated, I basically have a masters degree and sheriff's badge and also a personally engraved weapon. I am a wall street trader in the business of I'lls records, a university lecturer in people called Simon Lam.
So when I say that this track rules, you'll accept that and pass it off to your friends as your own opinion and that's just fine. It's the first single from Simon (under the name Nearly Oratorio) since the brilliant Showers EP. Those lightly clanging bell sounds send me back to a track unsurprisingly called 'Bells' by a very special band named Anathallo. Simon's vocal on this are fragile as a reed and exist in a space that's staggeringly pretty but also doesn't feel quite right. It's a little uncomfortable, as if the slightest shift in the wind could pull all the frequencies from the air and leave you back in silence. It's the title track of the 'Tin' EP due out April 11 through Solitaire, a label made up of a few people who can probably say they have a deeper history with I'lls than myself because, you know… they were in I'lls or whatever.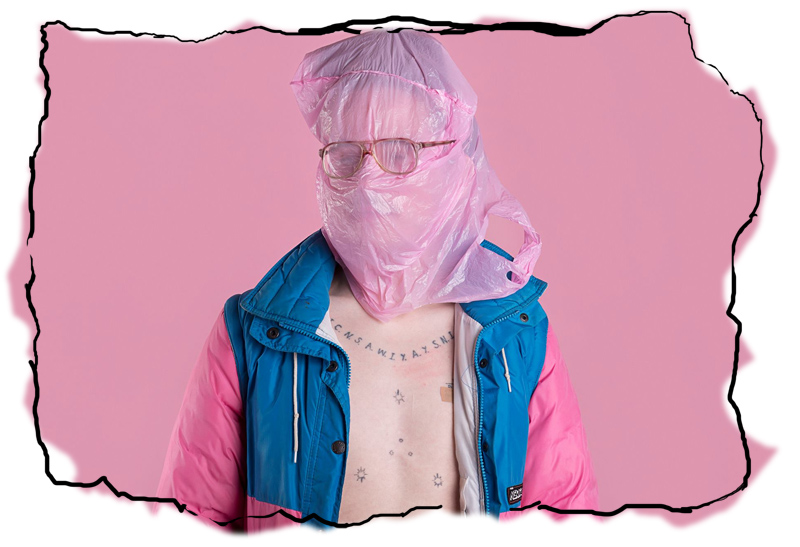 I'm not sure how this one slipped through the cracks but it hit me pretty immediately when I heard it in JayWays' V Movement Mix last week. This might be the most fully realised song HMTLflowers has ever released. He's found his rythm on this Polographia production, riding it without a hint of hesitation. The first chorus hits so nicely because he eschews any snare sound up until then and suddenly you're toe tapping because you didn't quite realise that the beat had never really resolved itself. Sure this track was actually released three months ago and HTMLflowers has even released another single in that time but here's something you need to consider: time is a human construct and I'm hear to breakdown the wordly constraints by which we've been living our lives. Next week I'll be working to deconstruct the idea of 'place' which I should be able to do in a 200 word post about an Anatole remix so stay tuned for some new Australian music wrapped in groundbreaking ideologies. That's my new brand by the way. New Harpoons track? Will probably pair that with a treatise on the dissolution of gender. It's new. It's me. It's the future of music gernalism.
Take the time to click through to the fella's soundcloud and read the lyrics on this track, they're altogether affecting.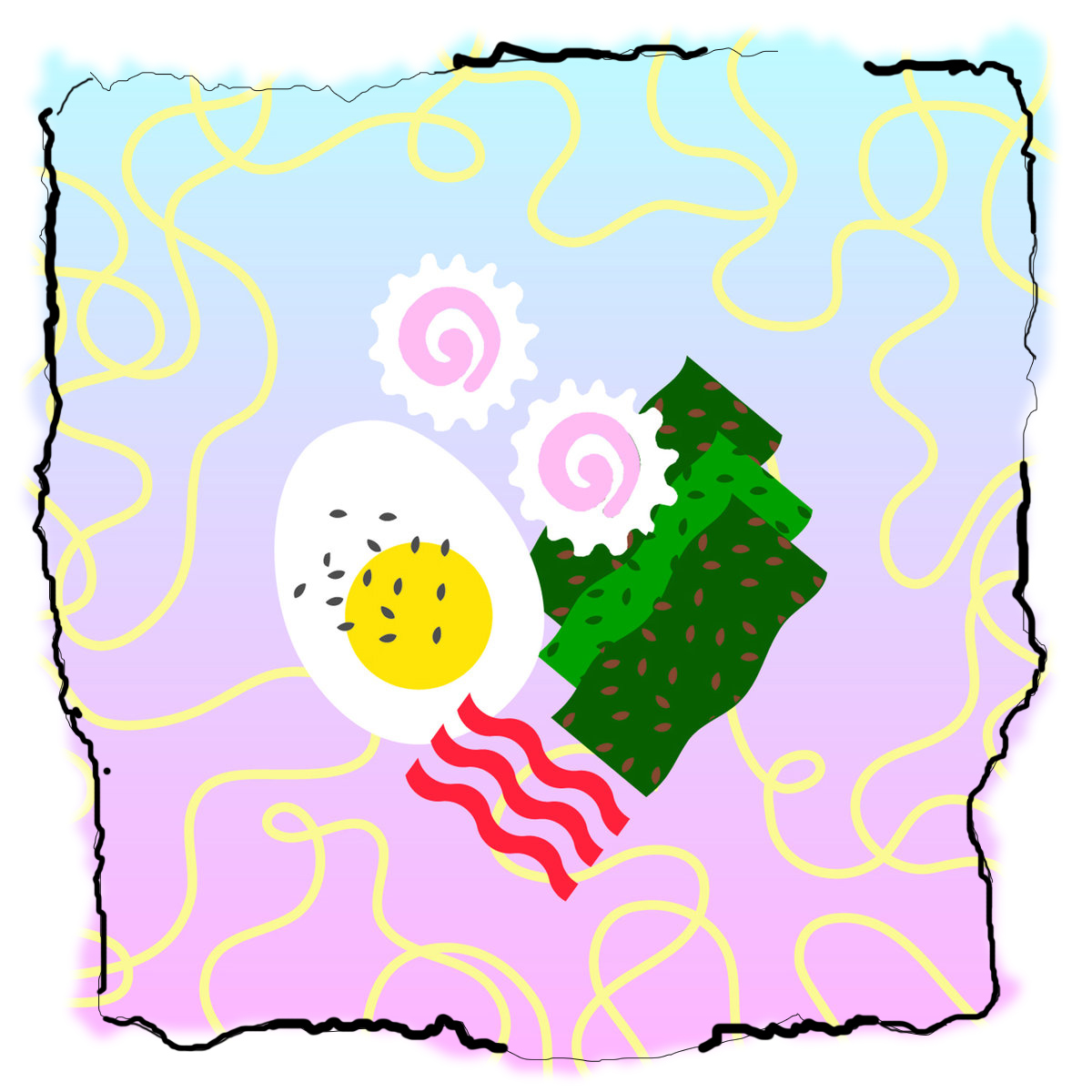 Rob Masterton's new batch of electronic songs with feeling popped onto the internet this week and all of our week's are that little bit brighter for it. He's a Melbourne based producer that I've never met in the time that I've been living down here (wanna get a beer next week Rob?) but we chat over twitter every now and then and he invariably keeps me updated whenever new music is ready. Well, here's an entire new EP for you to rally around. He's cheating a little because track four is a remix but in essence it's meant as a precursor to the full length he'll be releasing in 2016 through the same Seattle label Hush Hush.
I've singled out the first track from the EP because like the last SMH track I wrote about, it's a warmly produced piece that makes me feel a little hopeful, a little wistful, a little nostalgic. It's called 'Crazy About You' and it immediately drew to mind another song that I really liked but which sat on the tip of my brain-tongue, my cognitive fingertips brushing the edge of the handle each time I tried to grab it cleanly. Lots of listens later though, and I now know that the song is Heaven's On Fire by The Radio Department which makes plenty of sense since that song too is an absolute delight and a staple of the DJ sets I play in my car with my wife and child. Anywho, that song and this song, they're both worth an immediate listen but if you're got to drop some money on either, please deposit it into the SMH purse because he is about to become a dad and probably bankrupt for it.