Bree Tranter – Tuesday Fresh Cuts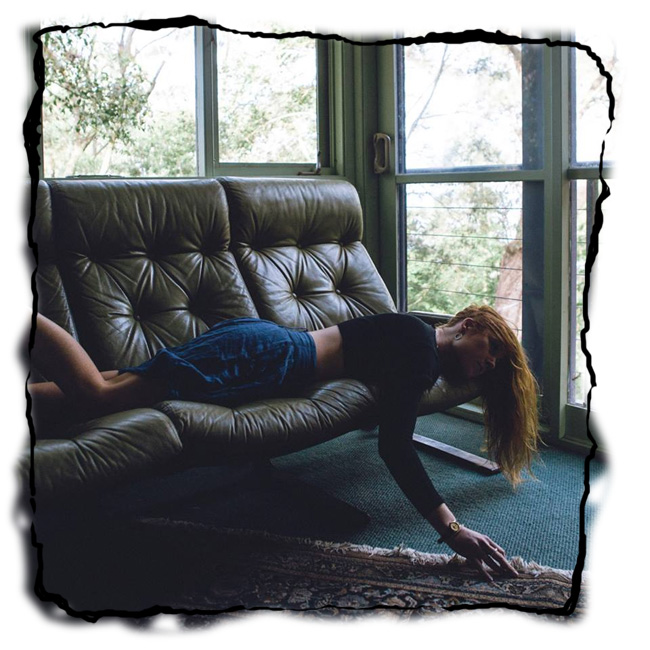 Breaking news today on Sound Doctrine's one and only insistently (creepily?) regular column: What's Happening With All Those Guys Who Were in The Middle East? All has been quiet on the North-Eastern front (get it, cause they started in Townsville?- Stay with me here fellas, classic sound doctrine one liners coming thick) for quite a while now. Who better to break that silence than Bree Tranter? (Answer: Nobody, this is perfect).
Bree has spent the last year building up to a record – Another Night on Earth – which is due on June 24th. The latest cut from said record is a loping slow jam called Tuesday Fresh Cuts. The song starts heavy on a late 90s vibe underpinned by a repetitive hip-hop drum beat and a vocal take that captures longing and loss as much in melody as in lyric. It opens out towards the middle as sax and guitars break out into waves of premature crescendo that Bree's vocal melody scythes into as "I've got the blues" turns from an introspective lament into the call to arms "you've got the blues".
The accompanying video is a warped insight into the songs headspace. Shot on a head-mounted Go-Pro, it feels closer to stream of consciousness than premeditated marketing tool. The near-perfect intersection is reached here, where raw is matched with beautiful, and nothing feels hidden. We may never get the album of R.L. Jones birthday songs we thought we wanted, but it looks we'll be getting along just fine with the Bree Tranter record we didn't know we needed.