Tangents – Jindabyne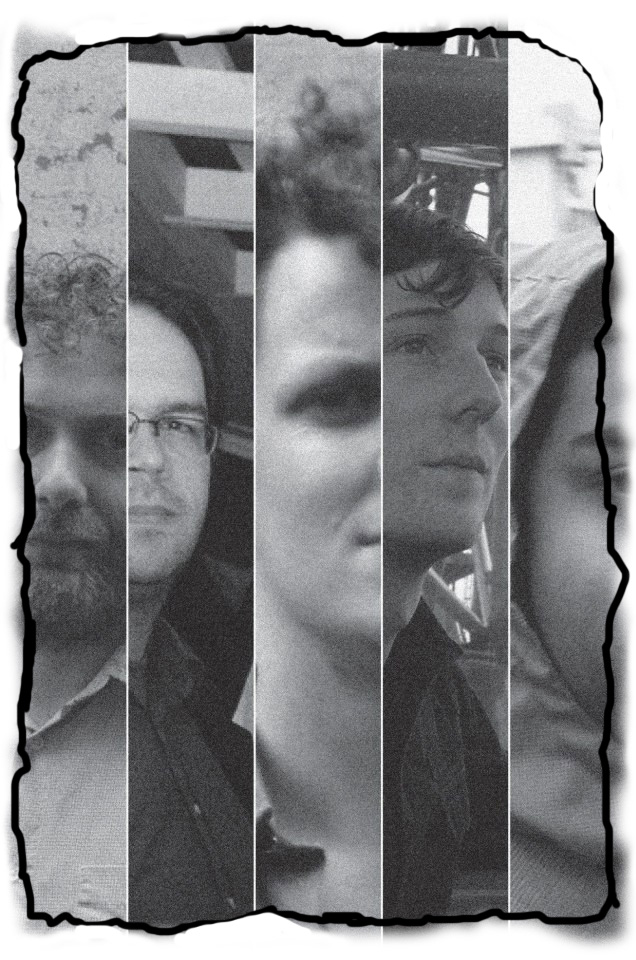 I don't know all the references I need to know to discuss this Tangents song particularly well but I'm a man with a blog and some opinions so I'm as qualified as 95% of all other music writers. The outfit is a fivepiece centering around Ollie Bown, who is a British expat who relocated to Sydney in 2011, presumably for our delightful beaches and a political climate that still seems somehow more palatable than its English equivalent (however unbelievable that might feel this close to an election). There's also a cellist, guitarist, keysguy and a percussionist though I don't believe any of those have sought political asylum in the same way that Ollie has.
The band have recently finished working on their second LP Stateless, likely punching out their card with all the style that begets a record like the one you're about to listen to. It's something in the ilk of Floatings Points, a record that uses conversational percussion to engage in dialogue with the instrumental elements that my earlier discussed shortcomings leave me unable to identify. Sure, there's a piano in there, there's some synth but is there a cello? Or is he playing a loom? That's an instrument right? An instrument of fashion! HIYO! This certainly isn't the sort of electronic music that Australia is known for but I'm hoping it's a direction that gets further explored by the band and their contemporaries. I expect that this is rather a difficult music to make due to it's reliance on quite technical percussive sections and freeflowing arrangement but clearly worth the toil if 'Jindabyne is indicative of the rest of the album. The title of 'Jindabyne' already tells you that there's a connection between this music and its country of origin and there's also a track on here called 'Oberon', a New South Wales reference that's graced the Snod Doxon annals already via the almighty Snakeface.
Anywho, I'm dying to hear the rest of this record because so far it's one big green tick out of uh… I guess one tick. Not a great metric but please just know that I absolutely stand by this track. Stateless is out July 8 via Temporary Residence.