Thomas William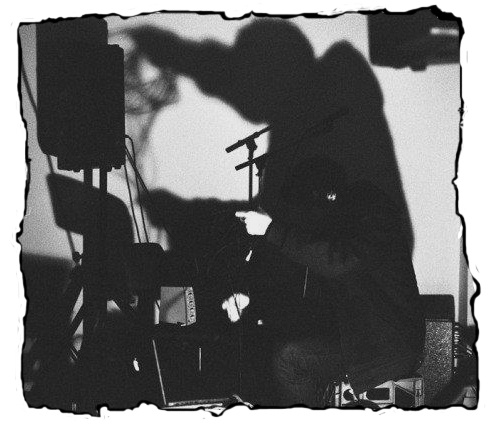 Two minutes and nine seconds of split and spliced, feet on both pedals, synth vacuumed triptronica. That's probably the best way to describe this joint that I've lifted from Thomas William's Deccan Technicolour. Even if it's an absolute mess of a sentence, you're on my blog so you'll ingest my opinions and afterwards you'll ask for seconds because that's just the polite thing to do damnit. Even more so since Life Aquatic Blog closed its doors today, so your sources of quality Australian curation have just decreased by one, and what a one it was.
Now, it's probably about time you hit play on this so up and at 'em folks. The lovechild of a drunken threeway between Seekae, Fishing and Brothers Hand Mirror, these tunes are worth investing your bandwidth in, especially since they won't touch your coin purse. He's been a stalwart of the Sydney experimental electronic scene for as long as anyone can remember and is only just recently back in the game so we'd all do well to give him a warm welcome given the strength of sound on which he returns. Ignoring all ill-informed comparisons, this record is pretty spectacular.
You'll find that he's also a finalist in FBi's Northern Lights competition so if you dig this enough to cast a vote then cast a vote.