Sufjan Stevens – Christmas Unicorn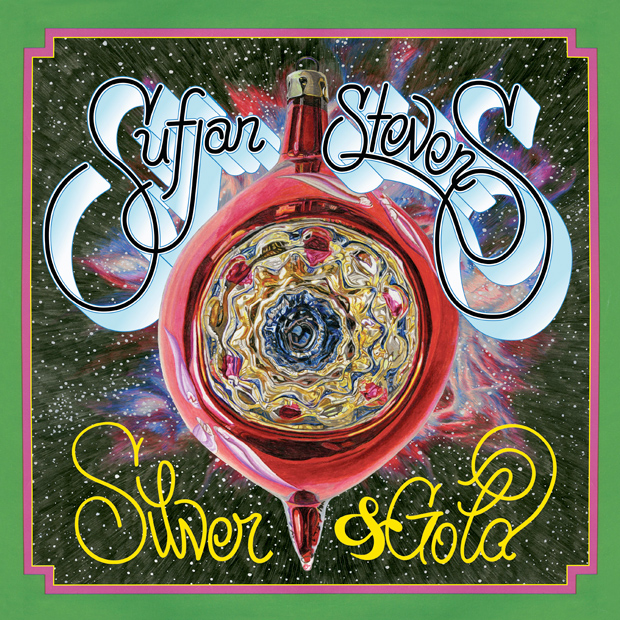 I've had to suspend all work related activity to place this up here for your listening pleasure but I've no regrets for as the old saying goes, 'When there's a new Sufjan Stevens Christmas track online, cease all business'. I know it sounds like a cliche but those old sayings are popular for a reason.
It's classic Sufjan (inasmuch as it's totally ridiculous and an extension of his constantly expanding structural experimentation) but it's also nothing like the Christmas songs of past. It features a Joy Division "Love Will Tear Us Apart" refrain that you'll find yourself singing along to over the weeks leading up to Christmas and obviously it's thirteen minutes long. The best news is that he's releasing a second batch of Christmas records called Silver & Gold: Songs For Christmas, Volumes 6 – 10 and they'll be out November 13. You know what to get me. Judging by this trailer that he posted online last week there will some more traditional Christmas numbers in the mix.