Mansion, Alaska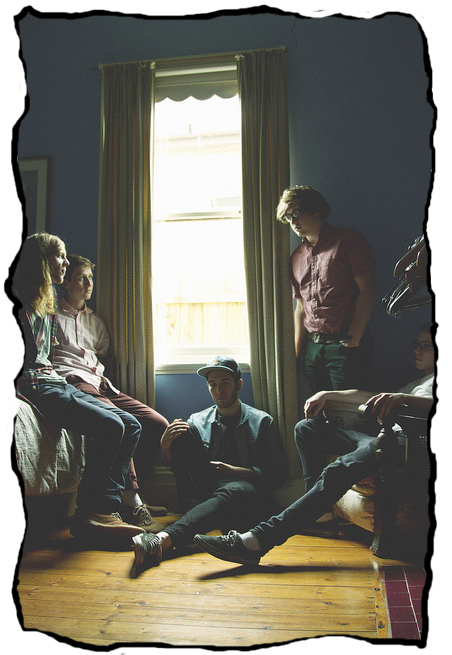 I am posting this because MT over at WTH sung it's praises so loudly. No, that's not fair. I hit play on it because she said it was dynamite, I'm posting it because it is dynamite. The EP is unmissable if you're hoping to hear the shape of things to come for Australian music/all future playlists I make. Here's 'Steps', the first track I heard from Mansion, Alaska, along with the EPs introduction track 'Lune', which is a smooth welcome to the five tracks I've had on loop all day.
I've forever been a proponent of a snare and cymbal heavy drum sound so the drumming on 'Steps' was always going to buy the group some credit in my ledger. They're unafraid to spend time instrumentally, building not to a vocal crescendo but to the patient in and out of radio static.
Downloadable via Triple J Unearthed, here's just one more to whet your appetite.