Brothers Hand Mirror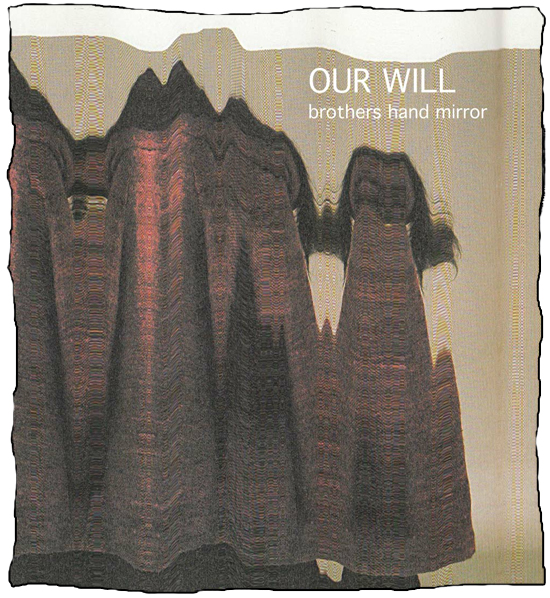 New four track EP from off-center hip-hop duo Brothers Hand Mirror is a release you'd best listen to this week if you're going to stay fresh. It's the mentos of EPs, the freshbreathe deluxe. You'd even consider calling tic-tacs on this thing but when you listen to those beats it's pretty evident that we're talking more than 1 calorie. This is the high-fat business of Oscar Key Sung (aka Oscar of Oscar + Martin) on the boards and the nonsensical, image heavy rhyming of HTML Flowers. It's a quavered lyric delivery that reminds me a whole, whole lot of Cincinnati's WHY?, an Anticon group that already went a long way to blur the lines between hip-hop and hipster. My good-pal Maccy D who captains 2SER hip-hop show In The Red called this hipster-hop and that's probably fair, given that I'm loving it and I'm not the firmest proponent of Aussie hip-hop.
The two tracks I've taken from the EP are 'Our Will' and 'Oops Oh My'. The first because it's the beat that most closely resembles historical Oscar Key Sung, the second because it's an amazing cover of that Tweet (no twitter) track from way back when. I should point you to the whole EP though because 'Waterfall Walker' has a gritfingered blues lick that you'll be crushing on. All four lo-fi gems are free for download anyway so even if you're disappointed (unlikely) all it'll cost you is a few seconds of your time. Ready go.