Middle Kids – Never Start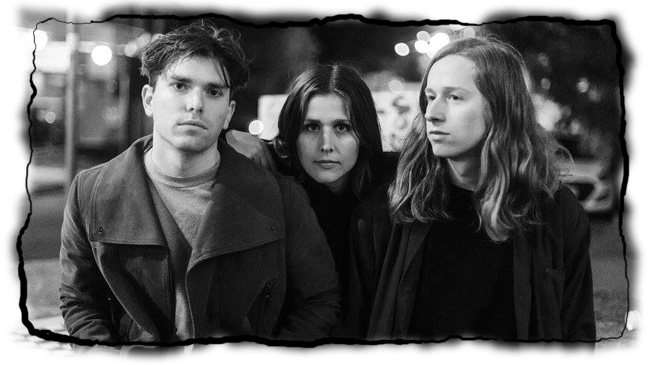 Here they are then, the band that you elected to be your chosen representatives in 2017. Last year when you went to the polling booths and put Trump in charge of those United States, you luckily did one thing right. You ticked the box the said Middle Kids in the category for 'Main Band 2017′. It seemed a strange role to put up for democratic process but the decision was validated when you, good voter, picked the right people for the job. And it was close too, we all saw the campaign spend that Diplo put towards his run and Lorde's smear campaign didn't feel great on either side of the fence but for one, shining second of 2016, good won out. Some say that Robin Thicke's public endorsement of Justin Vernon did more harm than good but I'm of the opinion that he sealed his fate the moment he declared Amanda Palmer his runningmate.
Anywho, politics aside, they gone and did the thing they're meant to do and that's make a darn fine song. There's some harmonies in here that are a new addition to the band's arsenal which, I believe, means that they'll be recreating Fleet Foxes self-titled LP in it's entirety in lieu of their own debut album. 2017 you beautiful thing! There's a latent sentimentality that rings so authentically amongst the lyrics that it feels like it stems from every argument I've ever had had with a loved one. Maybe the most marvellous part of all this is that they're conquering the world from their home constituency of Chatswood. I'm forced to ask a question I've asked about a great many people before these; are they great because they live in Chatswood or do they live in Chatswood because they're great? A real chicken and the egg moment here folks, it doesn't ever go much deeper than this.
There's an EP coming via indie giants Domino which is no more than these ones deserve.