Middle Kids – Your Love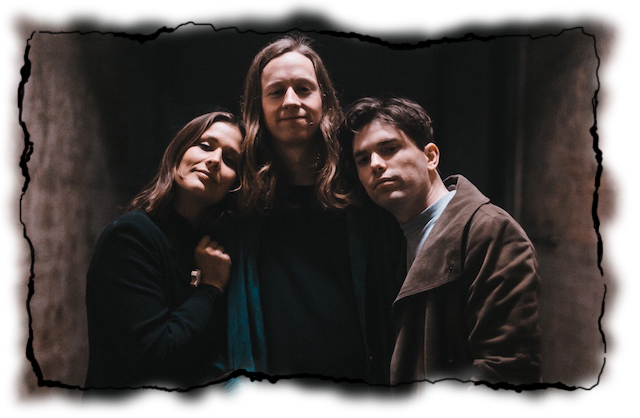 They say that lightning never strikes the same place twice but I defy that ferociously. I don't state this in response to new empirical evidence (though let's be honest, everyone knows lightning is actually super chill about going in for sloppy seconds) but because right here is a big ol' bunch of lightning in the same zone we found it at the start of May. It's a new Middle Kids song and they've only gone and done it again.
This new track saw literally tens of people queueing down the Pacific Highway in Hornsby as Sound Doctreen officially revoked the membership of anyone presumptuous enough to declare that Middle Kids' first single 'Edge Of Town' was an isolated incident. There was egg on faces both metaphorically and more literally as the BBQ, set up especially for the event, unexpectedly combusted launching breakfast stuffs everywhere. The band themselves were present shredding SD association cards with knowing looks, particularly Tim who even hazarded a rare quote about the incident. "We told them we were a tasty yum-yum band, and they didn't believe us. Now they must consume the fruits of their faithlessness and see their worldly hunger satisfied while their spirits perish"
Classic Tim.
You've got the context, now hear the tune! SOUND DOCTRINE!
It's called 'Your Love' and its sentiment has the unlikely capacity to tap into both the universal and the local. 'Edge Of Town' did something of the like and similarly "Sometimes I wanna give up on this love but then you call, I come around" hits you right in the 'THEY'RE-TALKING-DIRECTLY-ABOUT-ME' zones. Between sung lines burst clever guitar licks that build to a chorus no less catchy than that of its older sibling. It's hard to imagine that the Middle Kids EP won't be a work of direct genius but then I've heard the EP, so now I have a hard time creatively auralizing anything but what it actually is. I'll cut through the suspense for you. It's magnificent.