King Gizzard & The Lizard Wizard – Hot Water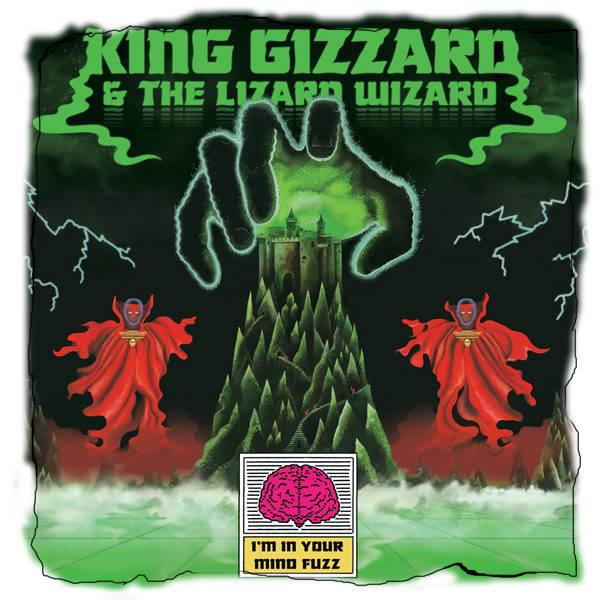 I've never written about King Giz before because I just haven't ok, that's all there is to it. I see it as a badge of honour in that I've managed to ignore a very good band over a solid four records or so now. To be fair, all those records have dropped in the space of two years, so it's not the achievement it first sounds like, but nonetheless I'm willing to admit that mistakes have been made. Now I'm here, I'm listening and I'm going to start with this newest record and if it works out for me ok, move ever backward through the catalogue. I caught the outro of this one on the radio and thought that maybe D.D Dumbo had released a new track without warning but again, another mistake. Lots of egg on my face this afternoon! My word! Anyway, turns out more than one Australian act can play a flute so we've got ourselves a few minutes with King Gizbo.
Hot Water is lifted from their most recent effort I'm In Your Mind Fuzz, out since October last year.