Micra
Nissan first entered the Micra in motorsports with the March Superturbo R. Introduced in 1987, this rare pre-facelift K10 weighed in at 740 kg (1630 lb) with half interior, roll cage and tool kit.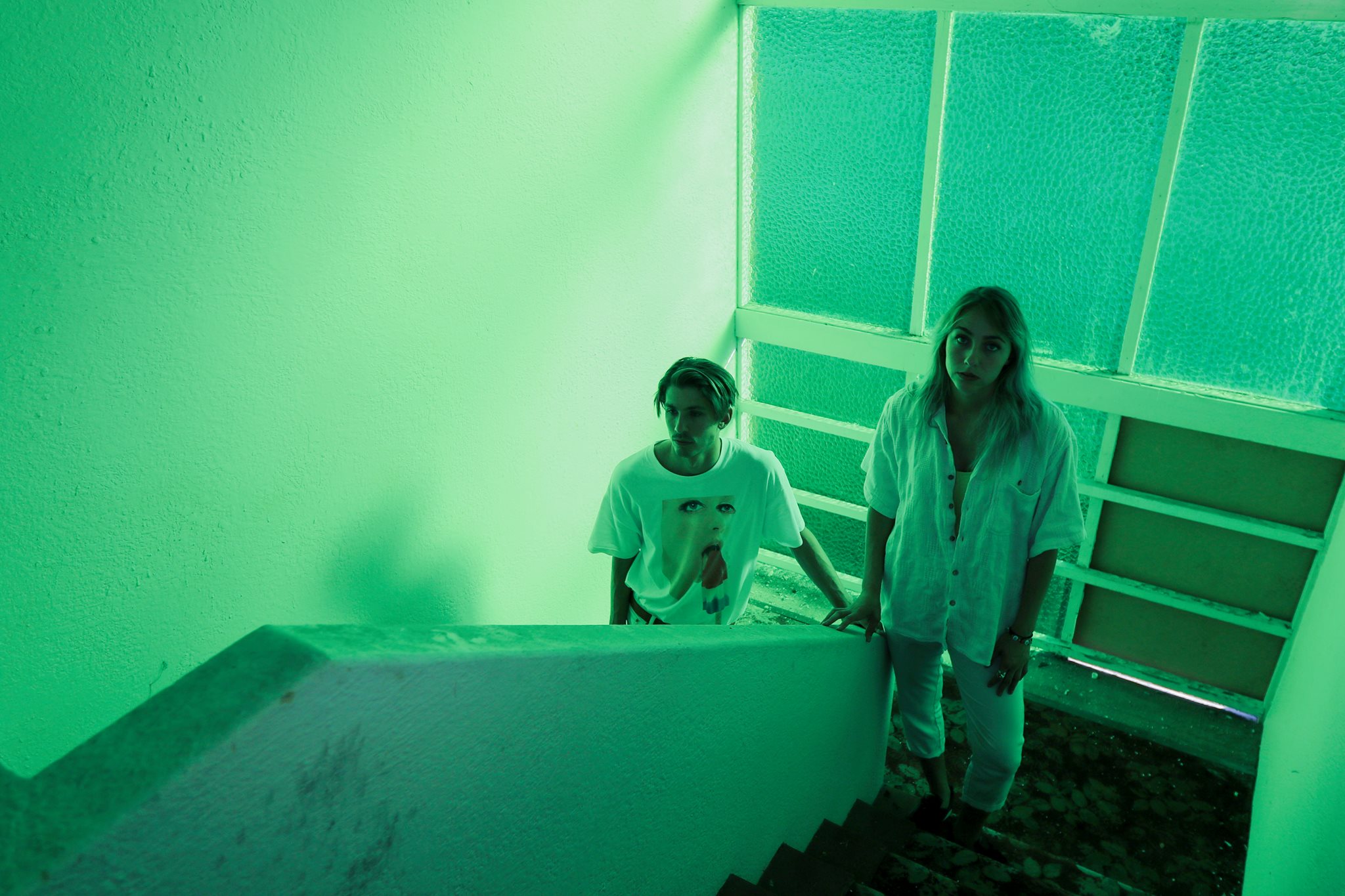 It was built for the new sub-1600 cc Group A class, and shortly after in 1988 Nissan released the March Superturbo as a road car.
While the March was a favourite with the drivers in the Japanese Rally Championship, veteran Swedish rally driver Per Eklund finished the 1988 RAC Rally in 21st position and the 1989 Acropolis Rally Greece in 10th place.
Only a true rally car could produce rhythms as driving and powerful as this, though truly Micra has come a long way since 1989 because this is no tenth place track. You're listening to a bonafide blue ribbon contender that's in a weight class of its own. A first upload for a brand new act who've made a white hot bar of steel in the form of 'Child Grows Old'