Sable – One And Only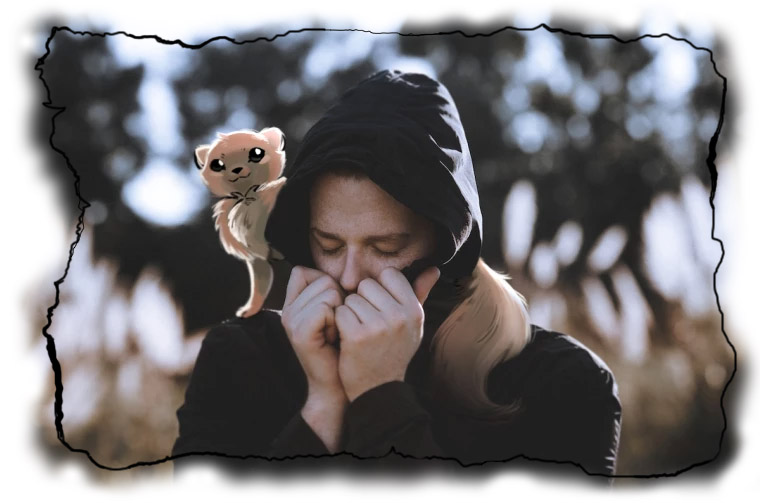 This next Sable EP has been about a thousand years in the coming and now that the first of it is here it's immediately obvious why it's taken this long. It's a massive departure from the EP that brought him to the international stage but if you were taken entirely by surprise then you weren't paying attention. That Kanto two tracker that he released toward the end of last year hinted at a love for affected vocals and Thunder Wave particularly can be seen as a bridging track between this new EP and the older material, retaining the casiotone twinkles but moving toward the sparser, longer syllabicated tonality and vocal fueled new tracks. There's a big bunch of PC Music influence through the vocal most obviously but also there's a reference to Sophie's Lemonade in the central dropped section. The big takeaway is that Sable is proper songwriter now but also that the branding around this song is without equal, at least domestically. The press shot is the live action partner to the graphic novel that's being slow released through his socials as we speak, featuring a pokemonesque fox like thing that turned up on the Kanto release too. I suspect it's the same animal that's been his logo for a while now.
But hey T-man, isn't this a bit too commercial for you mate? Aren't you into all that underground business? Doesn't this already have 7.6 billion plays on tunecloud? Well yeah, sure, I'm a hot tastemaker with a heck of a sonic palette, but this is a good song right? And in the end, isn't that enough? Historically it hasn't been, but today it is. Plus look at these graphics from the cartoon and then come back to me you peanut. Now where's that new Wave Racer?
*NOTE: Sable out through Pilerats Records who I have a business relationship with. If you feel like this post was written for any reason other than simply because I like the song, please don't listen to the track.